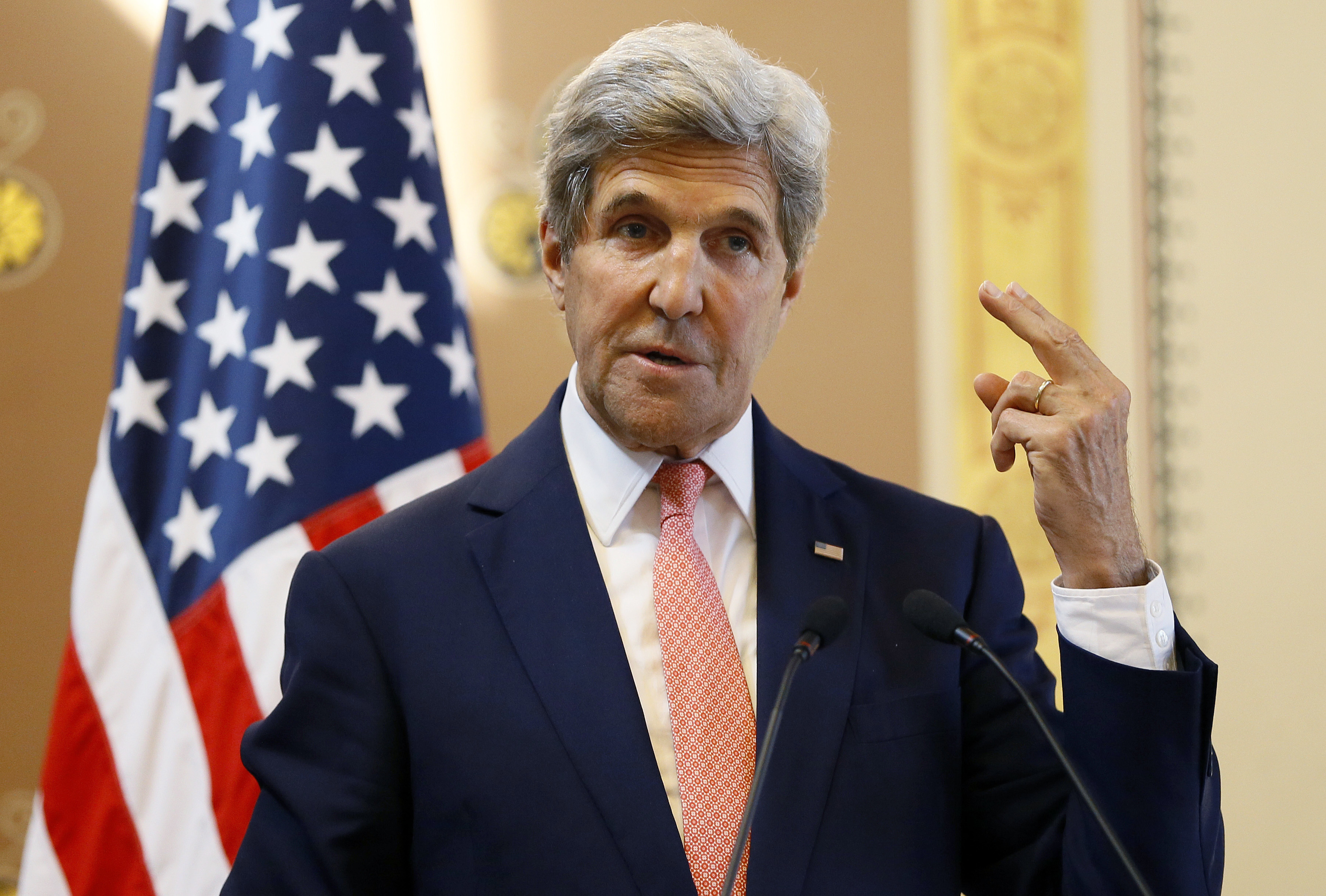 The US has made a fresh intervention in the Scottish independence debate to call on the UK to stay "united".
John Kerry, the US Secretary of State, said America relies on a strong UK following a meeting with new Foreign Secretary Boris Johnson in London yesterday.
He made the comments during a press conference in which Mr Johnson was asked explain unflattering remarks he had made about Barack Obama and his potential successor Hilary Clinton.
The President angered nationalists when he appealed to Scots to reject independence in the days leading up to the 2014 referendum. Mr Kerry's visit to London got off to a bumpy start when he appeared to bang his head against the front door of Number 10.
"One thing that also struck me from the Prime Minister's first comments in office was her commitment to the 'precious bonds', as she called them, among citizens, communities, and the regions of this country," he said.
"And for all of us who have been wondering about what has been taking place in terms of both the vote and the politics of the country, that is reassuring and important."
He added: "The United States of America depends on a strong United Kingdom. And we mean united. And it depends on also on an engaged United Kingdom."
In an occasionally awkward press conference, the Foreign Secretary was challenged by US journalists about "outright lies" he had told and articles he had written about Mr Obama and Mrs Clinton.
Mr Johnson joked it would take "too long" to issue an apology for all the things he had written which had been "misconstrued".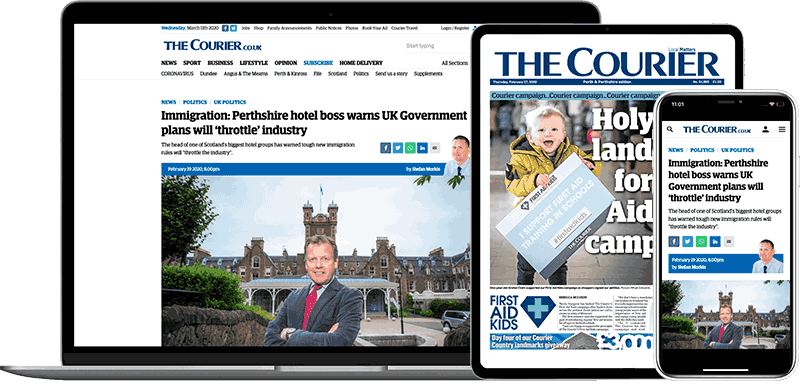 Help support quality local journalism … become a digital subscriber to The Courier
For as little as £5.99 a month you can access all of our content, including Premium articles.
Subscribe