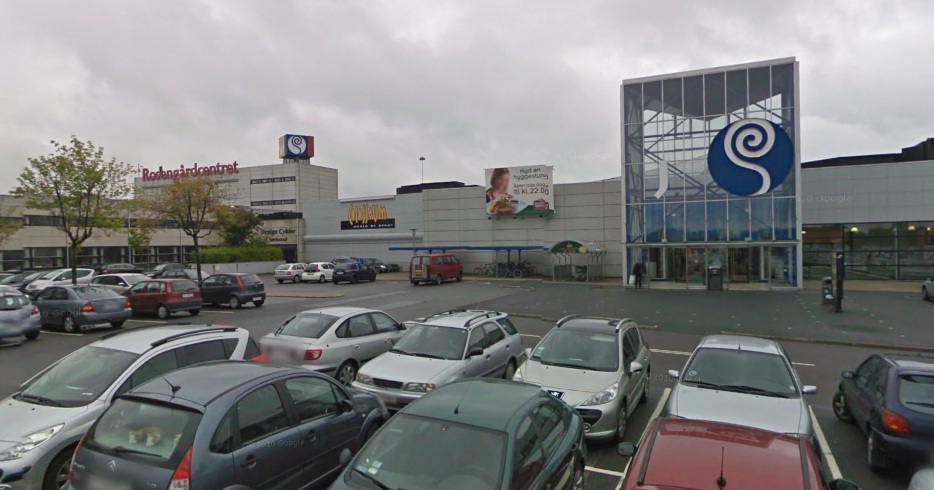 Police in Sweden have cordoned off a shopping centre after a gunman reportedly shot a man in the leg before going on the run.
The building is in the Rosengård area of Malmö, which lies in the south of the Scandinavian country.
Regional newspaper Sydsvenskan reported that a man was taken to hospital by ambulance after being shot inside the shopping centre at around 4.20pm on Tuesday afternoon. The extent of his injuries is not currently known.
https://twitter.com/Holbornlolz/status/757959680312348672
It is reported that the victim had been involved in a "brawl".
"It's messy in there, but one man has been shot – probably in the leg. He has been taken to hospital," Lotta Svensson, a police officer on the scene, told the paper.
Swedish police say shooting in #rosengård area of #Malmö happened during a fight between group of people

— Angus Walker (@anguswalkertalk) July 26, 2016
Initially police prevented anyone from entering or exiting the shopping centre, which houses shops, restaurants and a supermarket, but began evacuating the area at around 5pm.
Dog handlers were searching the site for weapons and the potential shooter, with police believing that he has fled the scene on foot.
En person har skadats efter skottlossning på Rosengård centrum. https://t.co/tgCAuhZAiS pic.twitter.com/tXiXzEdMR9

— SVT Nyheter Skåne (@svtskane) July 26, 2016
A spokeswoman for the Swedish police, Johanna Persson, denied the incident had any links to terrorism and said it was being investigated as attempted murder, or aggravated assault.