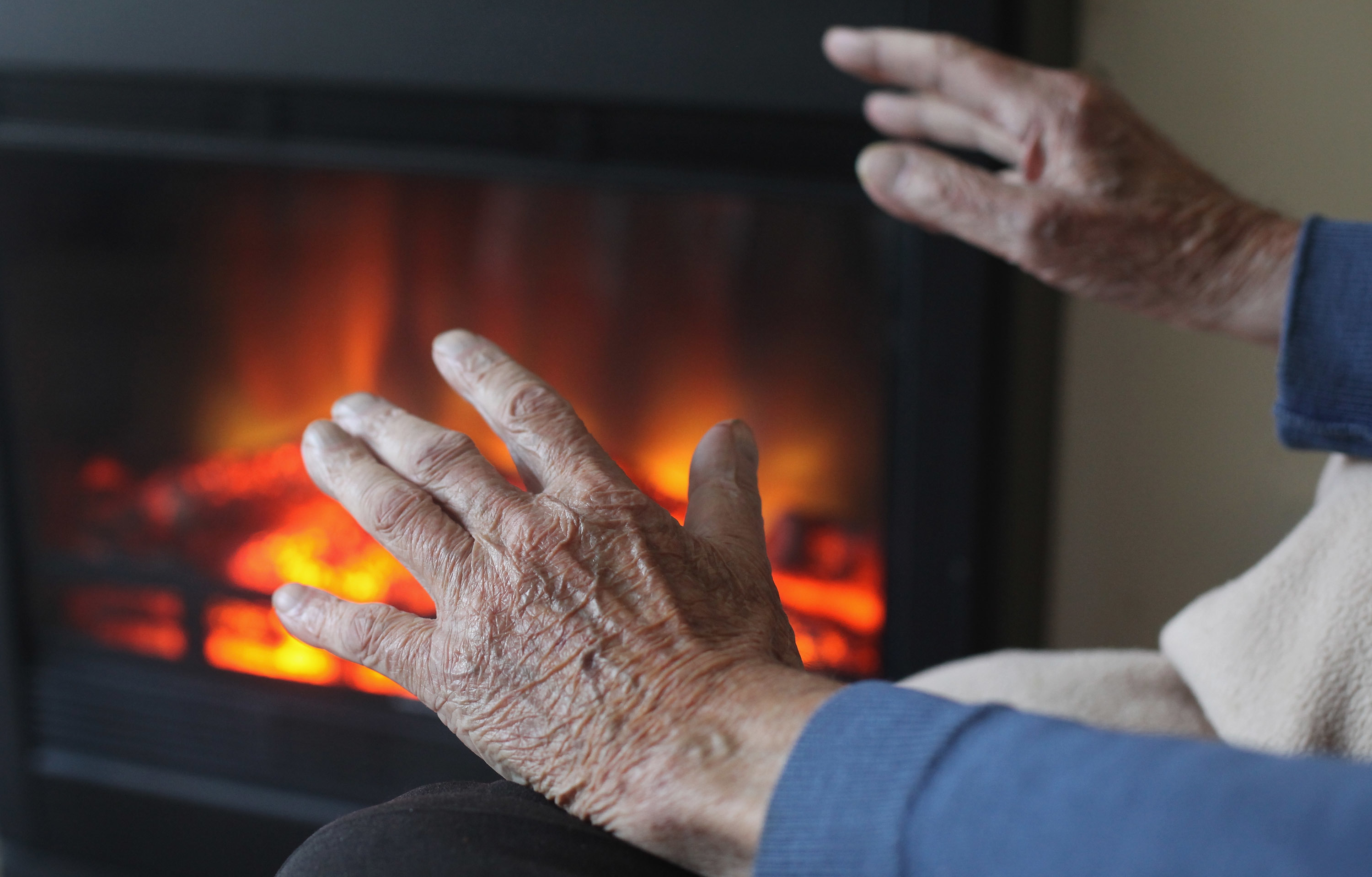 Energy companies have been ordered to refund customers affected by a mistake in gas meter readings.
The industry's regulator Ofgem said it had written to firms about the error which has affected several thousand customers.
The mistake is believed to have occurred when imperial meters were confused with metric ones, according to the Financial Times.
The older meters measure usage in cubic feet whereas newer ones use cubic metres.
An Ofgem spokesman said: "We have written to suppliers and asked them to refund affected customers."
The error has affected about 0.04% of all 27 million customers in the UK, which amounts to more than 100,000.
Some customers are likely to have been undercharged if their metric meters were read as imperial, while others will have been overcharged if the reverse happened.
E.ON apologised to its customers, saying 600 – including homes and businesses – had been affected.
Those overcharged are to be refunded, while the 250 who were undercharged will not have to pay any money back.
The company said the error occurred because some customers with newer metric meters were registered as having older imperial ones, and vice versa.
In a statement the firm said: "E.ON UK has said sorry and confirmed that around 350 residential and small and medium-sized enterprise (SME) customers will be refunded and appropriately compensated after the discovery of a potentially industry wide meter set-up issue."
It added: "Within the customers it currently supplies, E.ON has identified all those affected by this issue where the affected meter is still in situ and continue to work to identify any historic meters that have subsequently been exchanged that may have been impacted.
"E.ON will contact all customers individually. Customers do not need to take any action."
Industry body Energy UK said affected customers will be contacted and refunded.
A spokeswoman said: "Energy UK and its members are working hard to address the issue of the incorrect recording of imperial and metric gas meters. So far, detailed analysis shows an extremely small number of accounts have been affected, so customers need not worry.
"Any customer affected will be contacted shortly by their supplier and, where there has been overcharging, a refund will be issued as quickly as possible."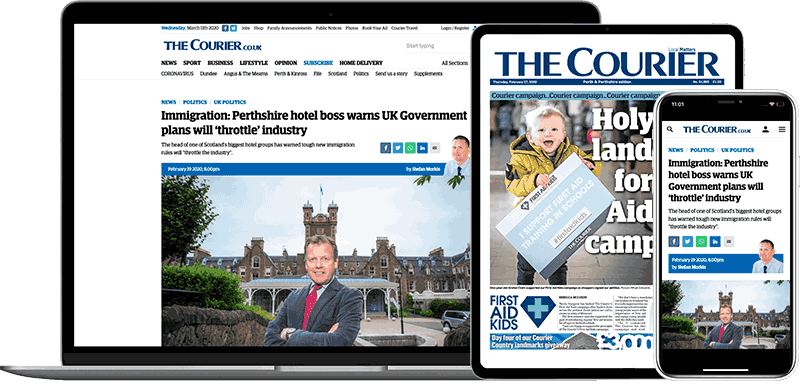 Help support quality local journalism … become a digital subscriber to The Courier
For as little as £5.99 a month you can access all of our content, including Premium articles.
Subscribe