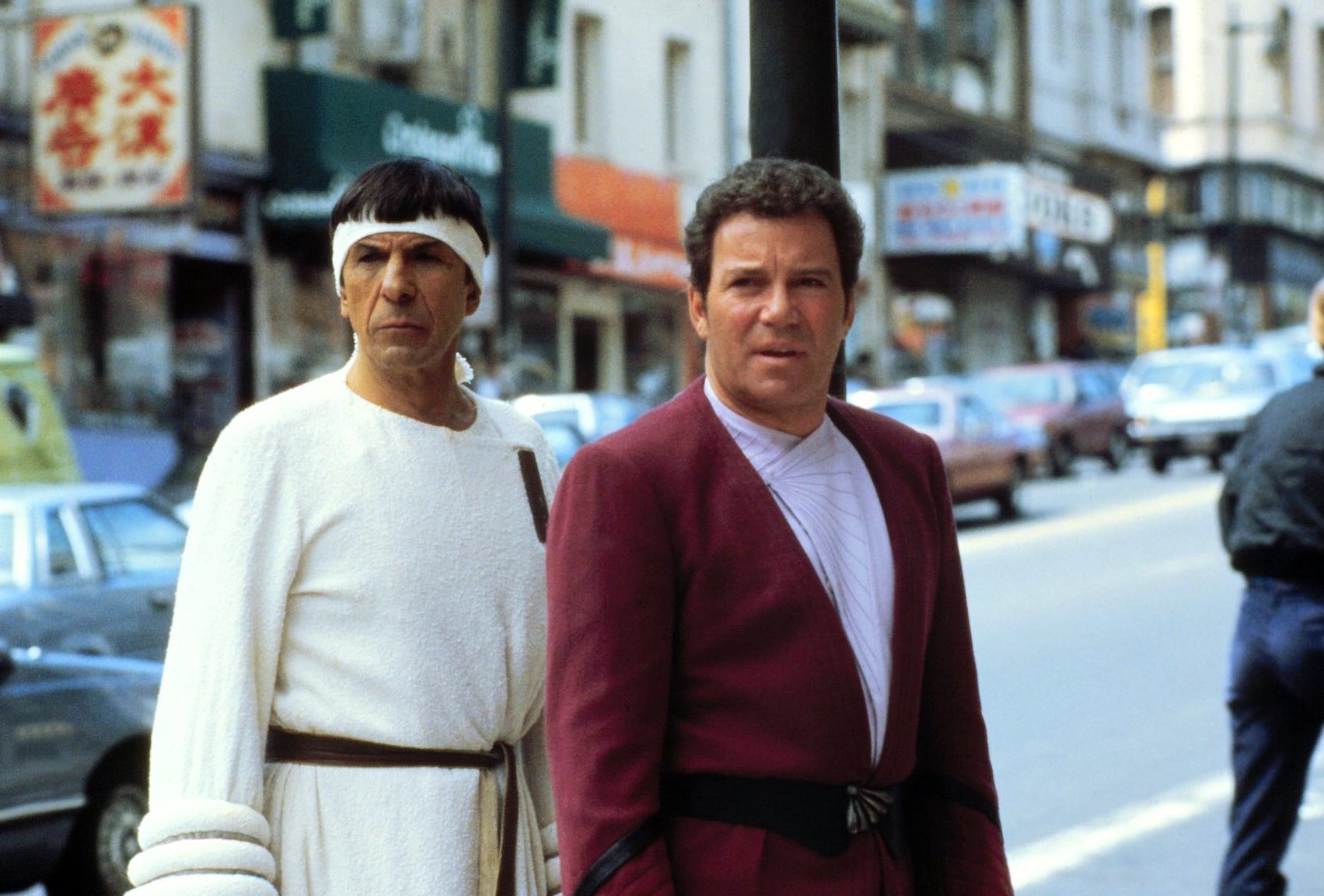 SNP MPs said they hope Star Trek's vision of humanity peacefully exploring the final frontiers of space and science will live long and prosper, as they backed the show in a parliamentary motion.
Trekkies among the opposition benches chose to celebrate the sci-fi franchise, which on Thursday marks 50 years since the first episode of the television series was broadcast.
The MPs believe actors, scientists and writers of the future will continue to be inspired by series creator Gene Roddenberry's ideals.
Patrick Grady (Glasgow North) put forward the parliamentary motion, which was also signed by 20 fellow SNP MPs.
It stated: "That this House … recognises the significant cultural and scientific impact of the show, including the broadcast of the first interracial kiss on American television in 1968 and foreseeing many of the technological developments that have become commonplace today.
"(This House) hopes that the ideals and values promoted by the vision of the show's creator, Gene Roddenberry, of a better future, where humanity can peacefully explore the final frontiers of space and science, will continue to inspire future generations of scientists, actors and writers for many years to come."
Other signatories included former Scottish first minister Alex Salmond, who describes himself as an "obsessive Trekkie" and has been made a Starfleet officer by the show's fan club. He was once stopped from boarding a British Airways flight after he booked his ticket under the name James T. Kirk – the captain of Star Trek's USS Enterprise. The situation was eventually resolved.
Democratic Unionist Jim Shannon (Strangford) and independent Michelle Thomson (Edinburgh West) also backed Mr Grady's early day motion (EDM).
The strong Star Trek support among the SNP benches is not a surprise given that William Shatner, who played James T. Kirk, and George Takei – Mr Sulu from the same series – sent messages of support to a debate led by the party on the UK's space industry.
Philippa Whitford (Central Ayrshire) gave a Vulcan salute as she concluded her speech in January, and urged ministers to be imaginative to enable the UK's multi-billion pound space industry to "live long and prosper".
During the same debate, Mr Shannon suggested Star Trek technology is not impossible to create in real life.
He added: "I look forward to the development of whenever we're able to travel from A to Z, from Belfast City (Airport) to Heathrow in a matter of seconds."
An EDM is a formal motion submitted for debate in the House of Commons, although very few are actually debated.