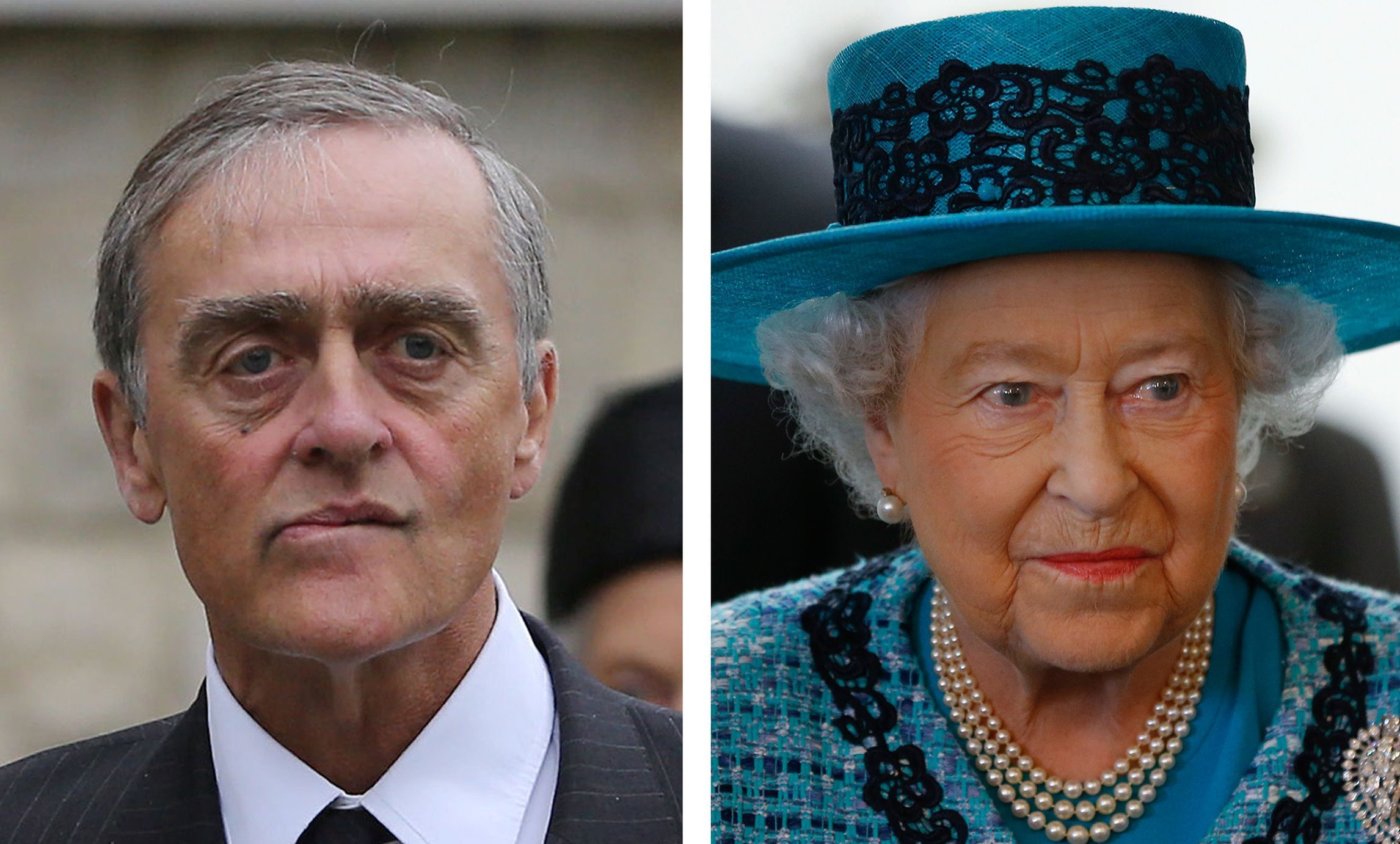 Wealthy aristocrats and a Saudi landowning prince are continuing to reap hundreds of thousands of pounds from the European Union's Common Agricultural Policy.
At least one in five of the top 100 recipients of CAP subsidies in the UK last year were farm businesses owned or controlled by members of aristocratic families, an investigation by environmental campaign group Greenpeace found.
They include the Queen, the Duke of Westminster, the Duke of Northumberland, Sir Richard Sutton, the Earl of Moray, Baron Phillimore and family, and the Earl of Plymouth.
Household goods billionaire Sir James Dyson, who campaigned for Brexit, is also in the top 100.
Greenpeace analysed the top recipients of CAP subsidies in the UK for the first time.
Some 16 of the top 100 are owned or controlled by individuals or families who feature on the 2016 Sunday Times Rich List, receiving a total of £10.6 million last year in "single payment scheme" subsidies alone, and £13.4 million in total farm subsidies, Greenpeace said.
Aberdeenshire farmer Frank Smart topped the list, receiving nearly £3 million in grants for his Banchory business, Frank A Smart & Son Ltd.
The farmer has been subject to complaints that he has been "slipper farming" – a technique in which farmers buy up land principally for the grants attached to it. While not illegal, the practice has been heavily criticised.
Also on the list were organisations such as the National Trust, which Greenpeace said had used their subsidies for important conservation work like managing habitats.
The Government has promised to maintain CAP subsidies post-Brexit until 2020 while a domestic system is put in place.