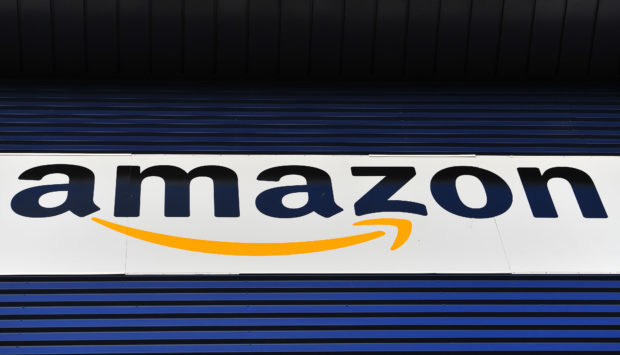 Amazon is to no longer allow companies to offer free or discounted products in return for customer reviews.
From now on the online giant will only allow so-called "incentivised" reviews if they are arranged through its own Amazon Vine programme.
The shift means Amazon itself will send out invitations to "trusted and helpful" reviewers – rather than vendors – to post opinions about new and pre-release products.
Amazon has always banned compensation for reviews but previously made an exception for reviews in exchange for a free or discounted product as long as the poster disclosed the arrangement.
It said the incentivised reviews made up only a "tiny fraction" of the tens of millions of reviews on Amazon, and could be helpful to customers by providing a foundation of reviews for new or less well-known products.
But in a blog post, customer experience vice-president Chee Chew said Amazon launched Vine several years ago "to carefully facilitate these kinds of reviews and have been happy with feedback from customers and vendors".
He said Amazon did not incentivise positive star ratings, attempt to influence the content of reviews or even require a review to be written.
He said: "Vine has important controls in place and has proven to be especially valuable for getting early reviews on new products that have not yet been able to generate enough sales to have significant numbers of organic reviews.
"We also have ideas for how to continue to make Vine an even more useful program going forward."
Amazon said the changes would apply to all products other than books, and it would continue to allow the "age-old practice" of providing advance copies for book reviews.