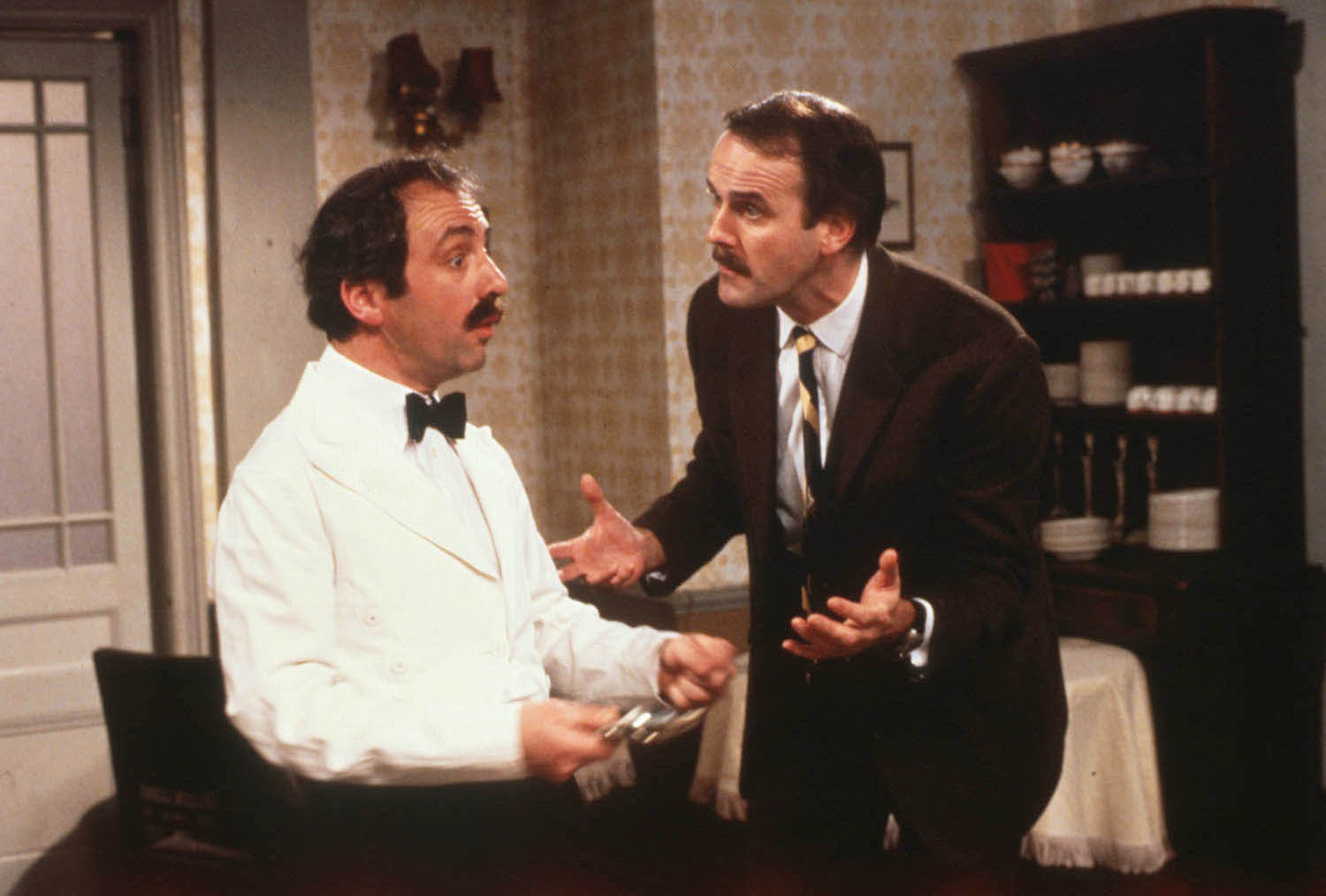 John Cleese has led tributes to Andrew Sachs, the actor best known for starring as Spanish waiter Manuel in Fawlty Towers.
Andrew was buried on Thursday at 86 after battling vascular dementia for four years, according to reports.
The German-born performer reportedly died at a care home on November 23.
John, 77, the co-creator of the 1970s sitcom, paid tribute to the "gentle and kind" actor, who he said perfectly portrayed the hapless Manuel.
He wrote on Twitter: "Just heard about Andy Sachs. Very sad… I knew he was having problems with his memory as his wife Melody told me a couple of years ago."
"A very sweet gentle and kind man and a truly great farceur. I first saw him in Habeas Corpus on stage in 1973. I could not have found a better Manuel. Inspired."
John said he was aware the actor had been admitted to a care home "but I had no idea that his life was in danger".
Andrew had been a resident at Denville Hall, a private care home in Northwood, west London. Staff said on Thursday night they were unable to talk about his death.