Even at slow speeds, it can be pretty tricky to navigate the streets in snowy weather.
A video uploaded to YouTube shows multiple cars bumping into each other at the bottom of a steep hill, followed by two buses, a police car, and later a snow plough. Some people describe car accidents as happening in the blink of an eye, but we don't think this lot will feel that way.
The video catches the slow-motion crash from an office building and stitches it together with footage from street level. It looks like no one was hurt, so we're allowed to watch in awe as driver after driver misjudges the hill and slides to the bottom, crashing into the vehicle in front.
Commuting by car in Canada must be pretty hairy sometimes, given the amount of snowfall some areas of the country get in winter.
According to the uploader, the incident took place at 10am on December 5, at the intersection of Beaver Hall and Viger in Montreal. Perhaps this lot will consider walking next time?
The video is already so popular it is being remixed: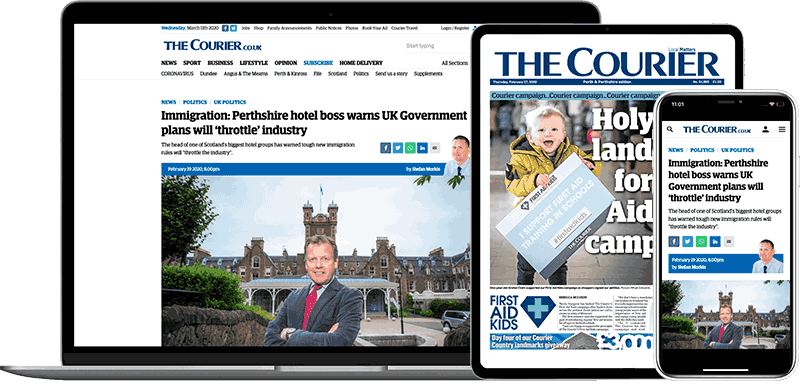 Help support quality local journalism … become a digital subscriber to The Courier
For as little as £5.99 a month you can access all of our content, including Premium articles.
Subscribe