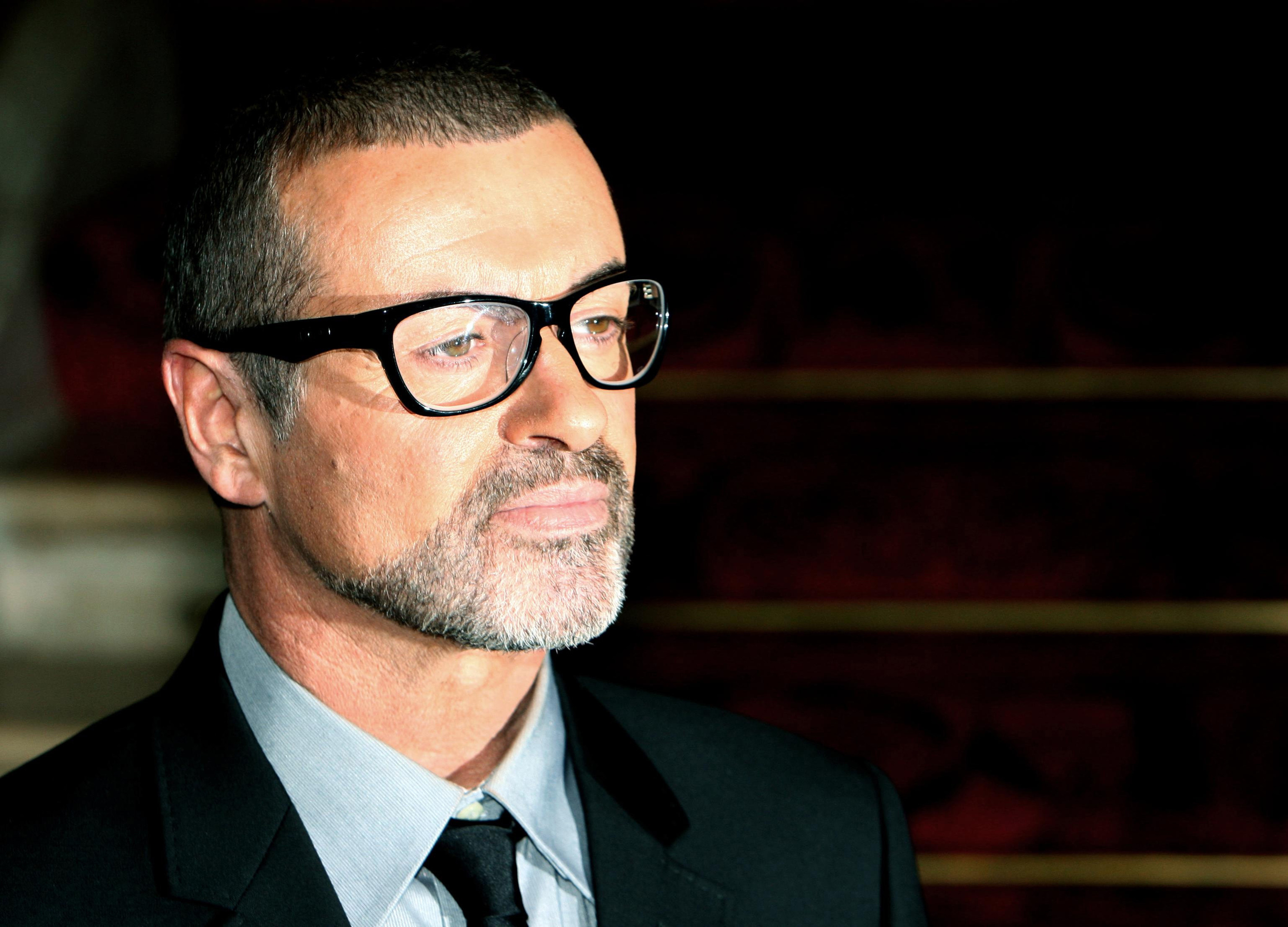 Behind the headlines and huge on-stage persona, George Michael was a generous man who kept quiet about his considerable charitable donations, it has emerged.
The star – who has died at the age of 53 – donated royalties from some of his biggest selling singles and is said to have given a game show contestant thousands of pounds to fund her IVF treatment.
Michael has helped countless children as a result of his donations to Childline and also supported other organisations including the Terrence Higgins Trust and Macmillan Cancer Support.
Michael, who spoke about losing his partner Anselmo Feleppa to HIV, "personally supported" the Terrence Higgins Trust for "many years", Jane Barron from the organisation said.
"We are so saddened by the loss of George Michael," she added.
"George also often thought of us to kindly donate experiences and gifts that were used to raise vital funds to help us support people living with HIV.
"Along with other charities, we were grateful to benefit from the royalties of George's 1991 duet with Elton John, Don't Let The Sun Go Down On Me.
"His donations contributed to a vision of a world where people living with HIV live healthy lives free from prejudice and discrimination.
"Thanks to George's legacy, we are a step closer to that world and we are so grateful for his support and friendship over the years.
"Our thoughts are with his family and loved ones at this difficult time."
Childline founder and president Dame Esther Rantzen revealed to the Press Association that his generosity also extended to other causes.
"For years now he has been the most extraordinarily generous philanthropist, giving money to Childline, but he was determined not to make his generosity public so no-one outside the charity knew how much he gave to the nation's most vulnerable children," she said.
"Over the years he gave us millions and we were planning next year, as part of our 30th anniversary celebrations, to create, we hoped, a big concert in tribute to him – to his artistry, to his wonderful musicality but also to thank him for the hundreds of thousands of children he helped through supporting Childline.
"And it is particularly tragic that Christmas, which was when he released Jesus To A Child, would also be the time when we lost him.
"I think all of us have memories of particular Wham! songs and George Michael songs which mean a great deal to us.
"Certainly, for Britain's children, George Michael meant so much more."