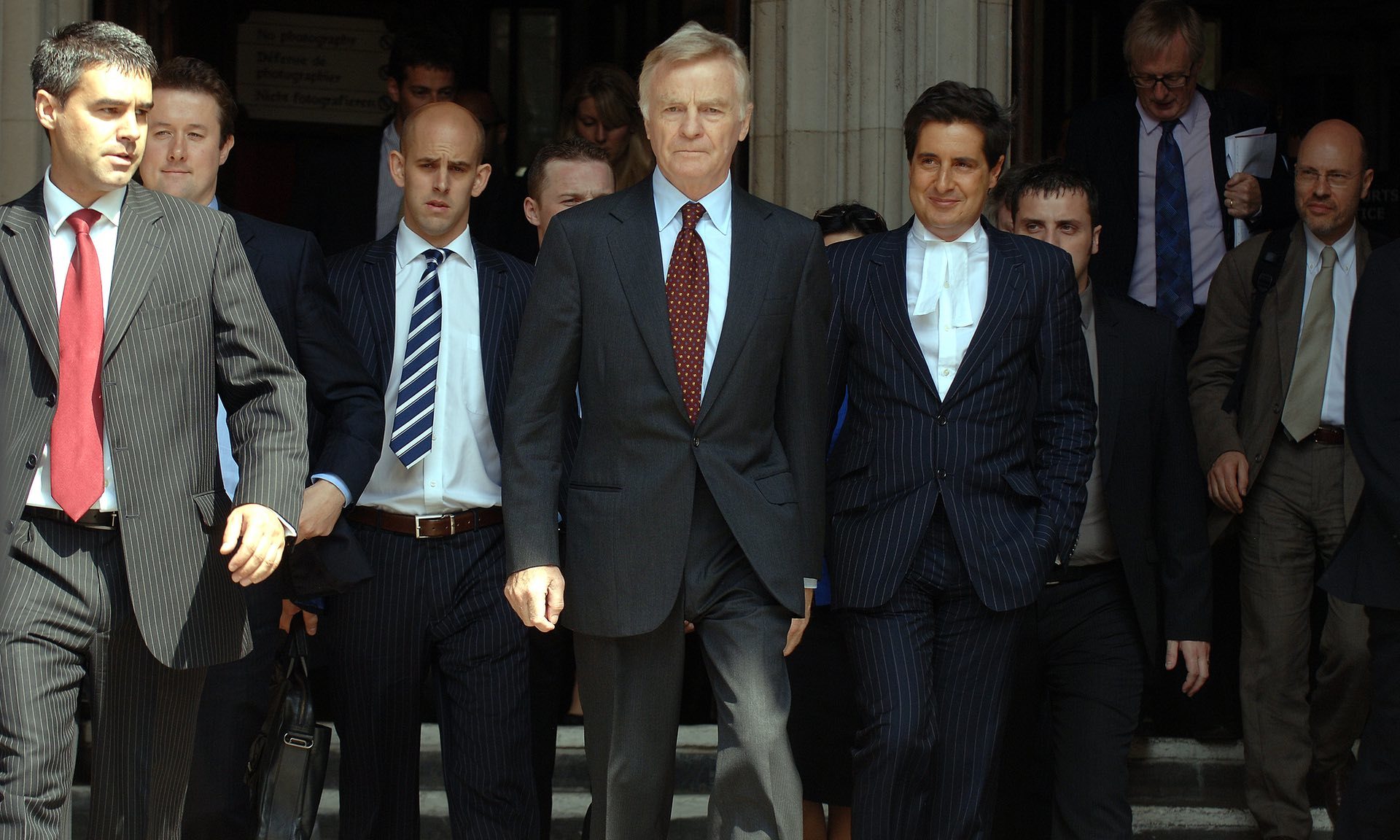 Fewer than one in 20 people believe a press regulator should be paid for by a wealthy individual.
A new YouGov poll found that 49% of the public believe a press regulator should be paid for by the newspaper industry itself compared to just four per cent who think it would be acceptable for it to be paid for by an individual or trust.
The Independent Press Standards Organisation was set up in the wake of the Leveson Inquiry into the phone hacking scandal.
It is paid for by the publishers who have signed up to it and now regulates more than 1500 print publications and another 1100 online.
Impress, a regulator paid for by former Formula One boss Max Mosley, has also received state backing despite no significant publisher signing up to it.
The YouGov poll found it has also won little public support. Just four per cent of people think a press regulator should be funded by donations from wealthy individuals and trusts.
Lynne Anderson, News Media Association deputy chief executive, said: "This survey demonstrates conclusively that a regulatory regime led by Impress – which is completely reliant upon funding from one wealthy individual, Max Mosley – cannot command the confidence of the public.
"IPSO is funded in its entirety by its member national, regional and local newspaper publishers which is the funding model the public want and expect from an industry which is committed to robust self-regulation."