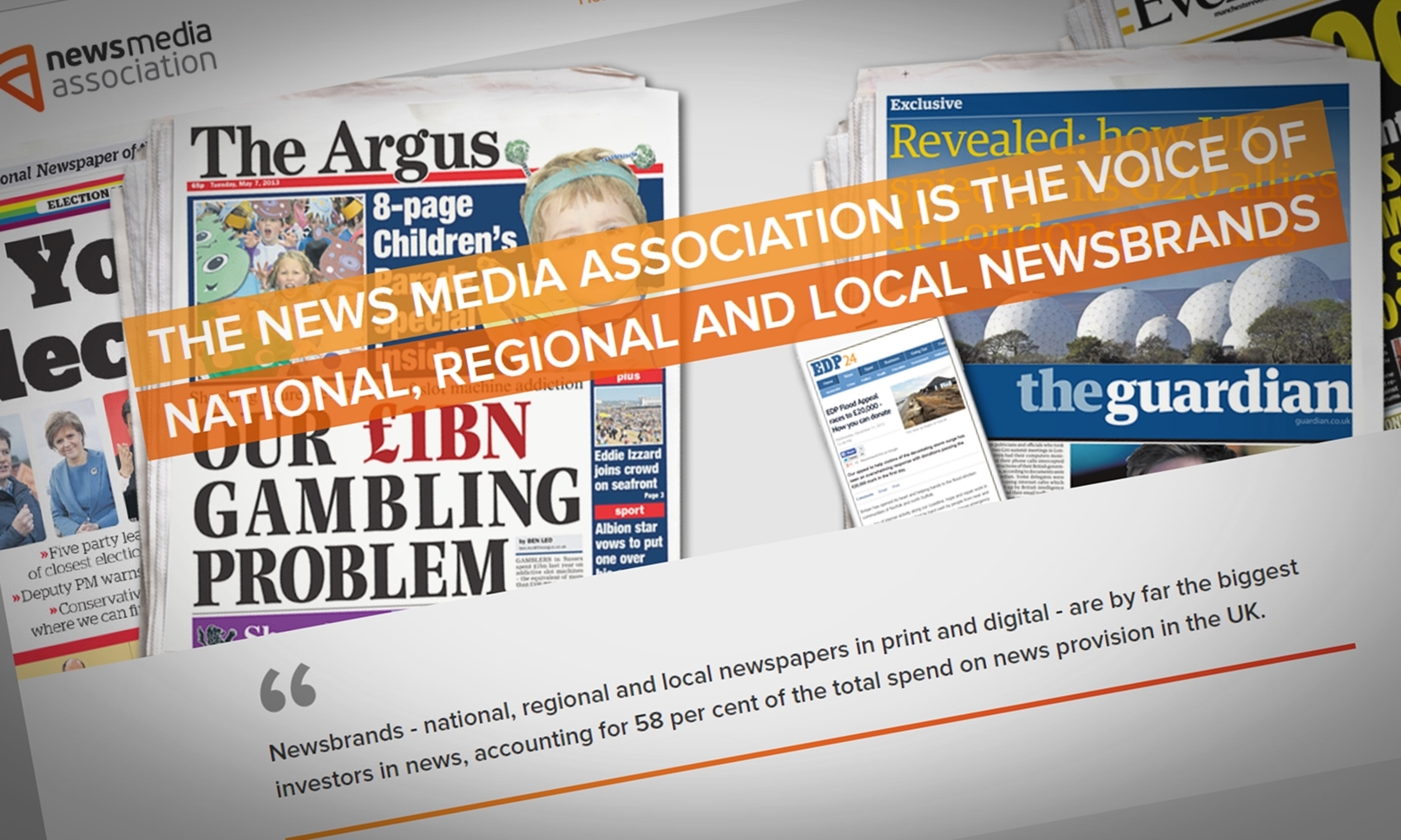 Local newspapers have launched a campaign to fight "fake news".
With the upcoming general election, the News Media Association believes it's more important than ever to highlight the importance of local news media.
The campaign will see papers will highlight the checks and balances involved in reporting local news and the investment required to produce local journalism as opposed to distributing fake news to profit from opaque advertising.
News Media Association chairman Ashley Highfield said: "The critical role of local newspapers in providing local communities with highly trusted news and advertisement platforms is even more important than ever in the run up to the general election.
"Through their reporting, local newspapers uphold, promote and support democracy, fighting against the fake news which undermines and subverts it. We must champion the vital democratic function of local newspapers now, more than ever."
Fighting Fake News will run up to and through Local Newspaper Week (May 15 to 21) which, will see the local newspaper industry come together to celebrate the campaigning achievements of local newspapers.