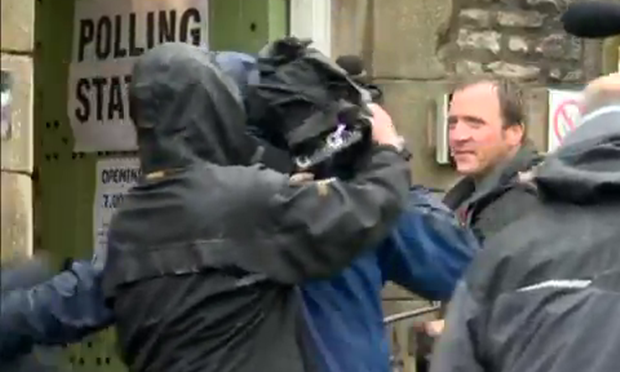 Violence has broken out a polling station — but it had nothing to do with political differences.
#fightsatpollingstations ?https://t.co/N3rrTsVvzc #GE2017 pic.twitter.com/YbAJWRzI2A

— BBC News (UK) (@BBCNews) June 8, 2017
This video shows the moment a photographer and TV cameraman tussled while waiting for Lib Dem leader Tim Farron to emerge after voting in his Cumbria constituency.
Mr Farron seemed blissfully unaware of the ugly clash that had erupted just seconds earlier.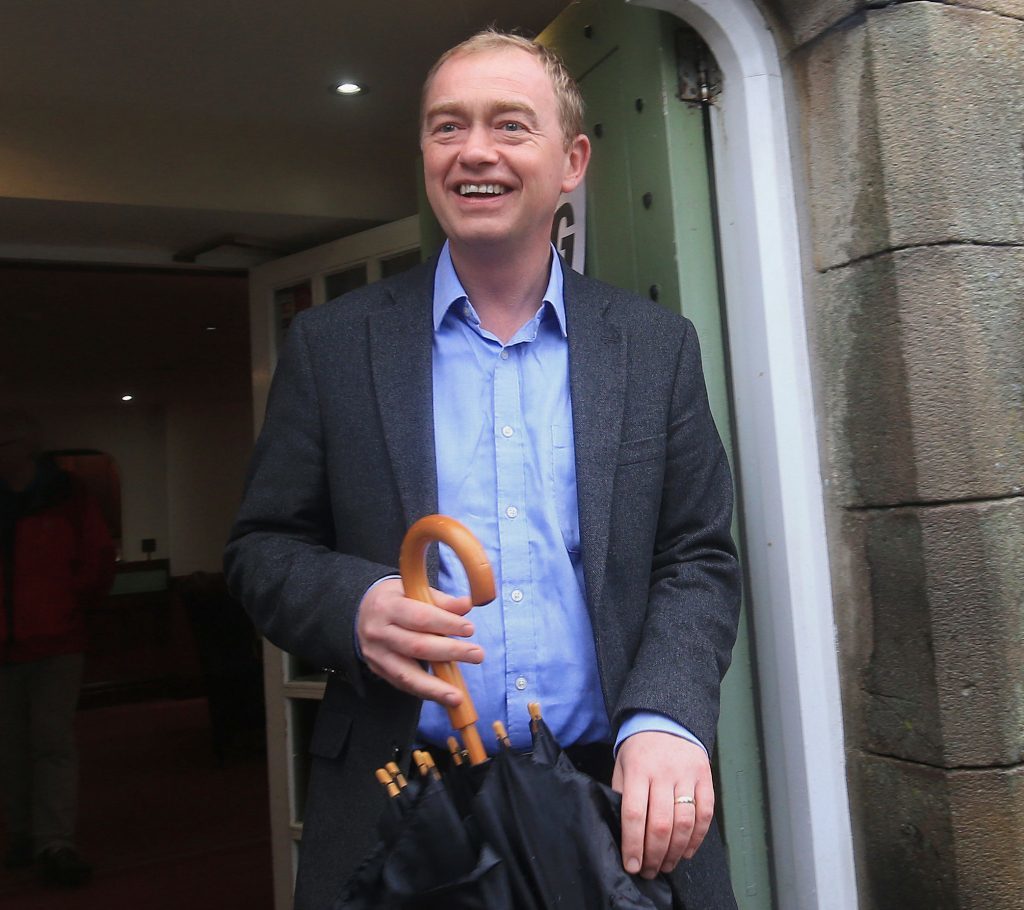 It's been a long campaign, and everyone is tired….