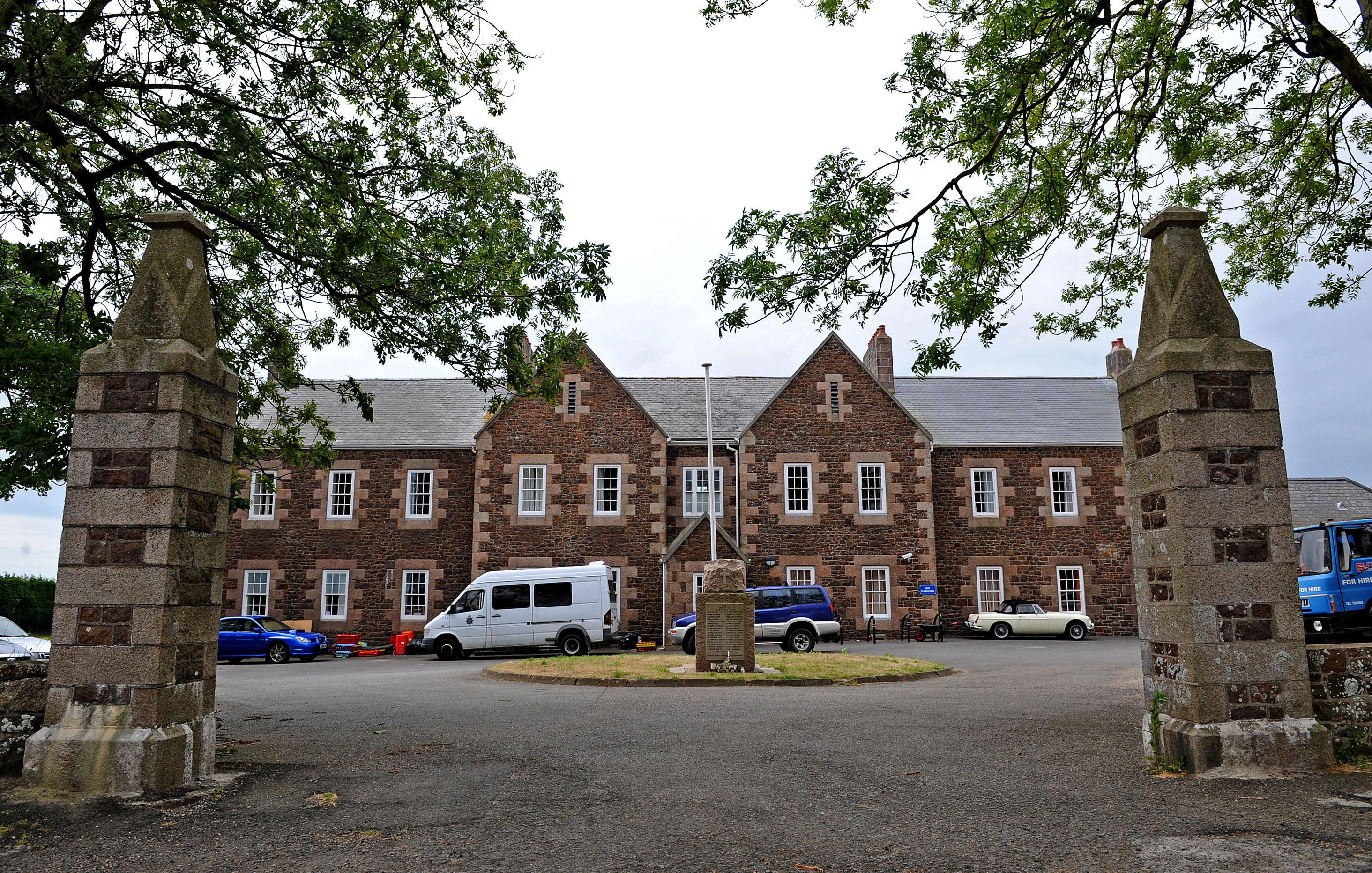 A Jersey children's home dubbed "the house of horrors" should be demolished.
That's the recommendation from a long-awaited report into historical abuse and mistreatment of youngsters on the island.
The Haut de la Garenne children's home was where hundreds of crimes were carried out over decades before it was shut in the 1980s – including those of a Kirriemuir couple who were later jailed.
The recommendation to consider demolishing its buildings came in an inquiry report detailing the tragic history of abuse on the island.
The inquiry, chaired by Frances Oldham QC, said: "We believe that the buildings at Haut de la Garenne are a reminder of an unhappy past or shameful history for many people."
It said the home was a "symbol of the turmoil and trauma" of the police inquiry into the abuse which saw a married couple from Angus jailed in 2011 for physically assaulting children.
The sentencing, at Jersey's Royal Court, was the last stemming from the Historic Abuse Inquiry.
Morag Jordan, then 62, from Kirriemuir, but originally from Dundee, was given a nine-month term for eight charges of assault against four children.
Her husband, Anthony, then also 62, originally from south Wales, was sentenced to six months, for eight charges involving two boys.
The Jordans worked as assistant house parents at the home.
Mrs Jordan was acquitted of a further 28 counts and her husband of four.
Mrs Jordan, who worked at the children's home between 1970 and 1984, was convicted of assaults including pushing a child's face into urine-soaked sheets after she wet the bed and hitting other children with her hand and a wooden shoe.
Her husband was found guilty of hitting children with a metal spoon, a knife and his hand.
The couple later strongly denied committing the offences when giving evidence to the Independent Jersey Care Inquiry via video link in 2015.
The inquiry, which examined the care system in Jersey from the mid-1940s onwards, heard how children suffered abuse, emotional cruelty and neglect at the hands of unsuitable carers.
It said: "In summary, we have found a worrying history of both inappropriate and ineffectual state intervention and state indifference.
"Children have, at times, been removed from families without a statutory basis or for seemingly inconsequential reasons."
The inquiry found that at least up to the late 1980s and early 1990s, some children were "effectively abandoned in the care system".
"When a child left the care system in their mid-teens, they were often again abandoned without adequate aftercare to make their own way in the world," it went on.
Paedophile Jimmy Savile was implicated in the home's past, with an allegation received by police in 2008 that an indecent assault occurred there in the 1970s.
It was decided there was insufficient evidence to proceed.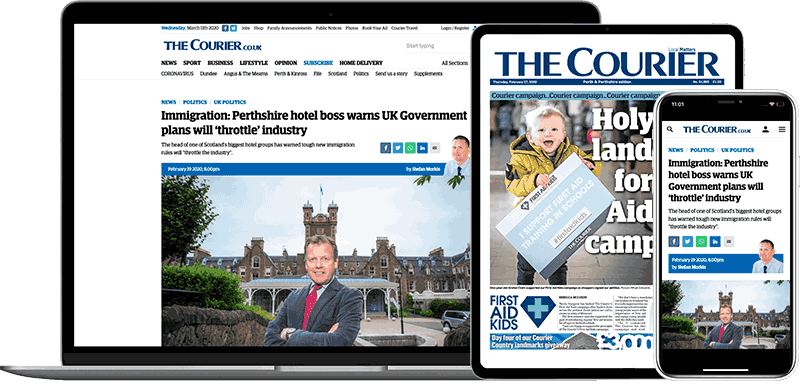 Help support quality local journalism … become a digital subscriber to The Courier
For as little as £5.99 a month you can access all of our content, including Premium articles.
Subscribe