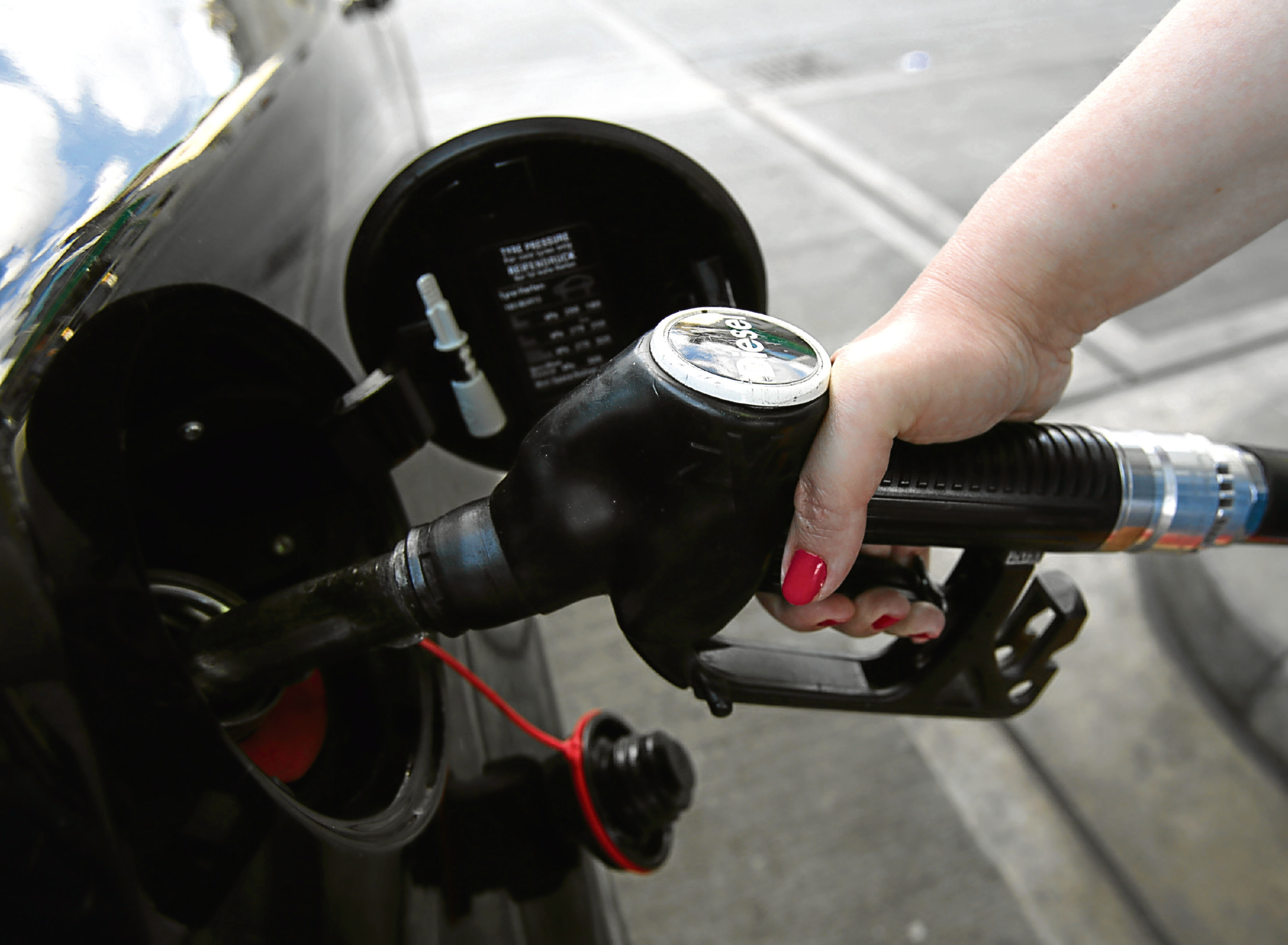 The government is set to announce that new diesel and petrol cars and vans will be banned from 2040 as part of efforts to tackle air pollution.
A £255 million fund is expected to be unveiled to help councils speed up local measures to deal with pollution from diesel vehicles, as part of a £3 billion spend on air quality.
The measures are included in a clean air strategy the Government is due to publish today, just days before a deadline set by the High Court.
It is thought ministers will also consult on a diesel scrappage scheme to take the dirtiest vehicles off the road.