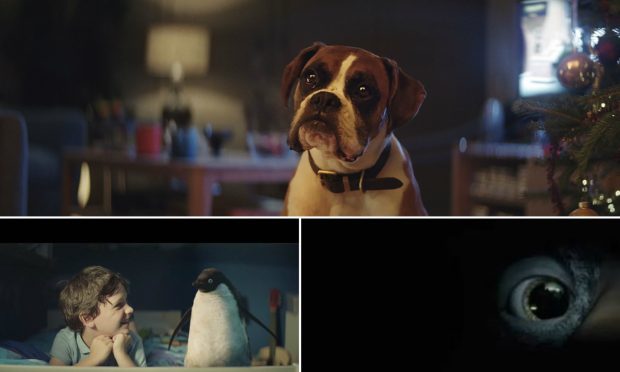 Like it or not the annual John Lewis Christmas advert seems to have become a major festive event, anticipated as much as the first piece of chocolate in an advent calendar or the first signs of snow.
So when does the new John Lewis Christmas advert land?
Very soon. In fact, now.
We'll soon be sharing our Christmas ad with you right here on Twitter, stay tuned… pic.twitter.com/YiviInhPHJ

— John Lewis (@johnlewisretail) November 9, 2017
Do we know what it will be about?
A four-second teaser which appeared on Twitter in recent days suggests the new advert centres around a bug-eyed monster. The clip appeared with the hashtag #UnderTheBed. The account which posted the video is also called UnderTheBed, and was only created in October.
#UnderTheBed ? pic.twitter.com/4bdkpzcA8I

— UnderTheBed (@UnderTheBed2017) November 8, 2017
Where will I be able to watch it first?
Usually John Lewis premieres the advert on social media before it appears on TV. It's best to monitor its Youtube channel, Twitter, Facebook and website.
Who directed it?
Brilliant Oscar-winning French film director Michel Gondry was brought on board to direct the 2017 John Lewis advert, so expectation is high. The visionary filmmaker is behind one of the best movies of the noughties in Eternal Sunshine of the Spotless Mind, and also directed Be Kind Rewind and The Science of Sleep.
Are people excited about it?
Yes, yes they are.
Eeeeeeek!! *squeels with excitement* #UnderTheBed #bestthingaboutchristmas #JohnLewis pic.twitter.com/2dxzP5VJyF

— ? Heather Hunt ? (@hevula20) November 7, 2017
I cant handle this ?? #underthebed pic.twitter.com/Y2txBn0muW

— alexandra reece (@AlexandraKate_) November 6, 2017
IF THIS IS THE NEW JOHN LEWIS AD THEN IT'S BASICALLY CHRISTMAS ❄️?? #UnderTheBed https://t.co/qFShIR0F6H

— Lydia Charnley (@lydiacharnley_) November 6, 2017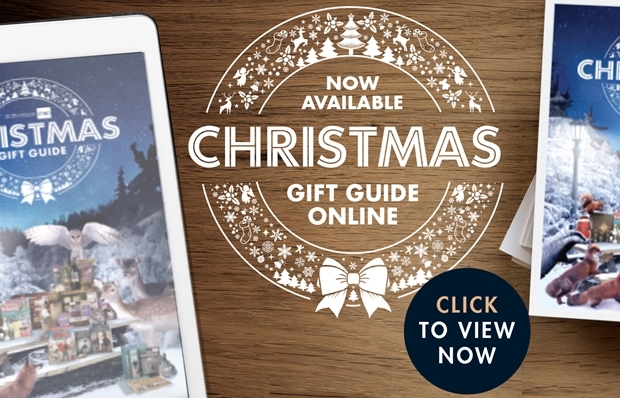 How and why has AN ADVERT become a staple of the UK festive season?
The John Lewis Christmas advert started life in 2007 and now signals the arrival of the festive season. The annual event has become more and more popular every year. Each video is usually accompanied by a cover of a well known song.
I don't care about some stupid Christmas advert. What should I do?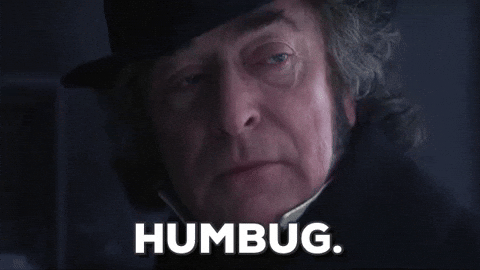 So we're now living in a world where people get infused with the Christmas spirit by a piece of festive marketing. This is something many still find hard to fathom.
Instead of watching an advert, you could instead sit down to one of the following films to get yourself into Christmas mode: It's A Wonderful Life, Groundhog Day, Elf, Gremlins, The Muppet Christmas Carol, The Nightmare Before Christmas, Die Hard (YES IT IS A CHRISTMAS MOVIE), Home Alone 1 or 2, or The Snowman. Or you could just listen to The Pogues.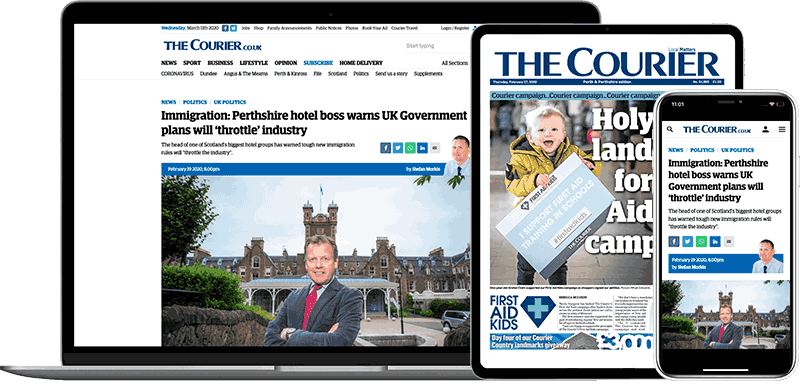 Help support quality local journalism … become a digital subscriber to The Courier
For as little as £5.99 a month you can access all of our content, including Premium articles.
Subscribe