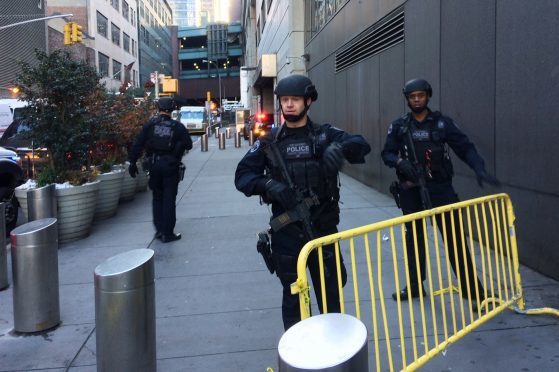 The Courier's head of news Alan Richardson is currently in New York, which is on terror alert after a suspected pipe bomb explosion.
No one can accuse New Yorkers of doing things by halves.
The response to the pipe bomb report at the city bus terminal was massive and swift.
Leaving our hotel on nearby West 44th at 8am (local time) it was a short walk to 7th Avenue where the emergency services were waiting to respond to any further needs.
Fire service trucks and personnel were stacked on the closed street, stretchers ready for the worst news.
Police vehicles, already a heavy presence throughout the weekend, were ubiquitous and helicopters buzzed overhead. More sinister-looking vehicles with black-outed windows sped by.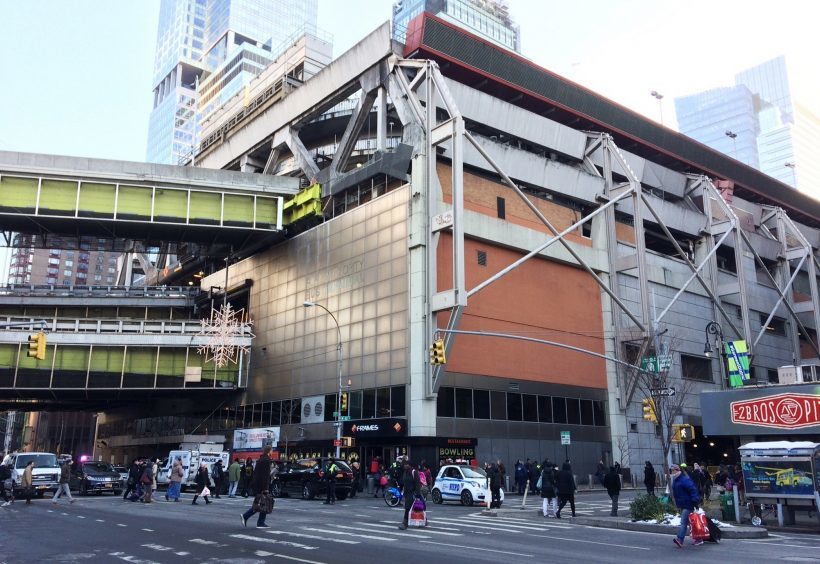 The subway stations local to the terminal were closed.
Despite the drama, thousands of New Yorkers went about their lives without hesitation and as if nothing had happened.
Far from a feeling of a city under attack, it was as if this was an inconvenience — another part of the Monday morning grind to be manoeuvred around. A few blocks away, it was as if nothing had happened.
Local TV stations provided rolling coverage but the large networks quickly turned attention to other things.
For a visitor, it was a remarkable start to the week. Natives took it in their formidable stride.