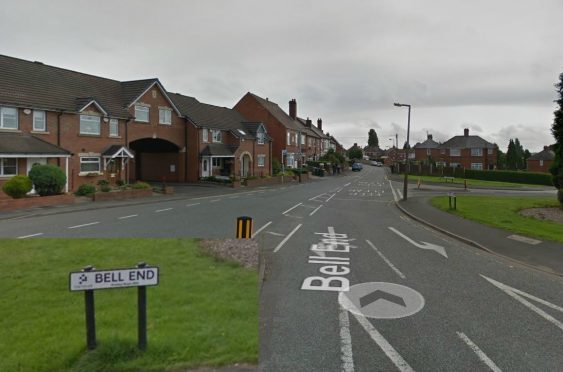 A petition has been launched to change the name of a street after residents described it as "offensive".
People living in Bell End in Rowley Regis, Sandwell, West Midlands, have complained it is one of the rudest street names in England.
The petition has so far attracted 12 signatures after claims that young residents would be bullied at school.
Residents have now called on Sandwell Council to change the name of the street because they have become a "laughing stock".
The road was ranked fourth on a list of the top 15 most rude-sounding street names in the UK in 2014.
The petition page on change.org reads: "As you may be aware, the term 'Bell End' can be seen and used as a rude and/or a offensive word.
"It can affect people including children being bullied and teased at school and generally now become a laughing stock, as seen very recently on Facebook and other social media sites, and it's time for a change."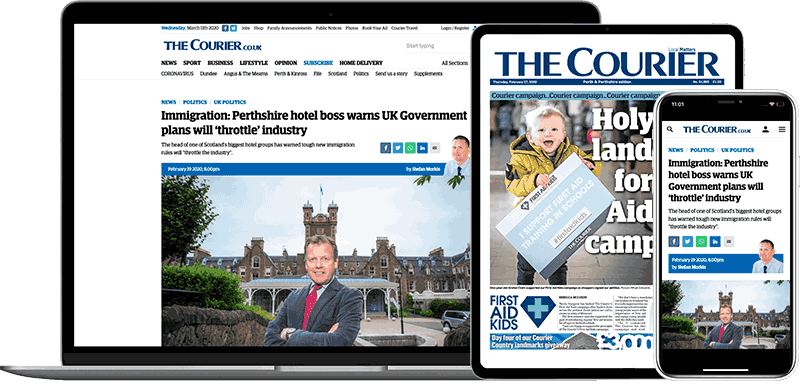 Help support quality local journalism … become a digital subscriber to The Courier
For as little as £5.99 a month you can access all of our content, including Premium articles.
Subscribe