Iconic Scottish comedy duo The Krankies are still going strong and as youthful as ever – as this video shows.
The former TV stars have appeared in a promotional video for Heathrow Express with Ian Tough sneaking wife Janette – reprising her role as "Wee Jimmy" – onto a train using a children's tickets.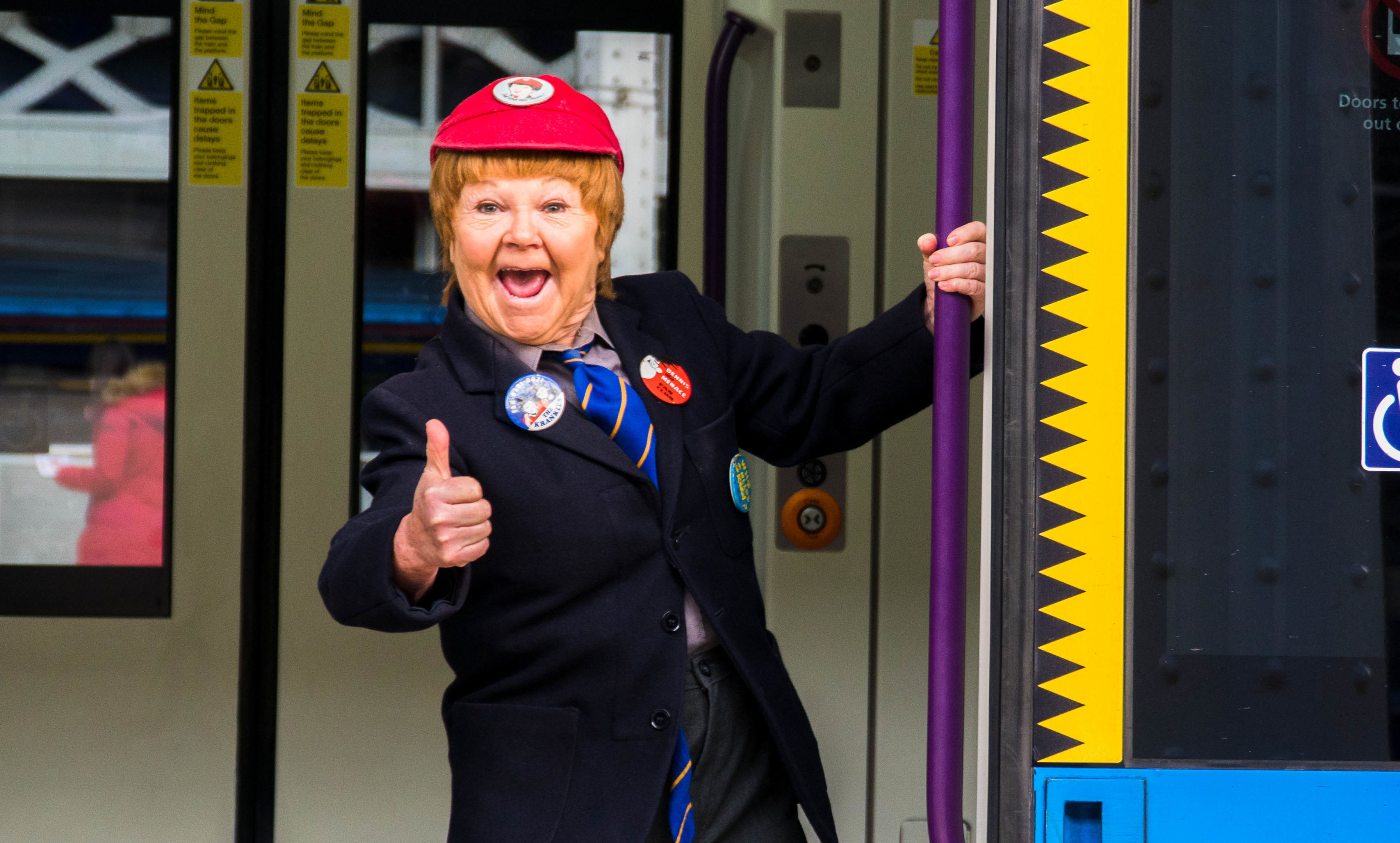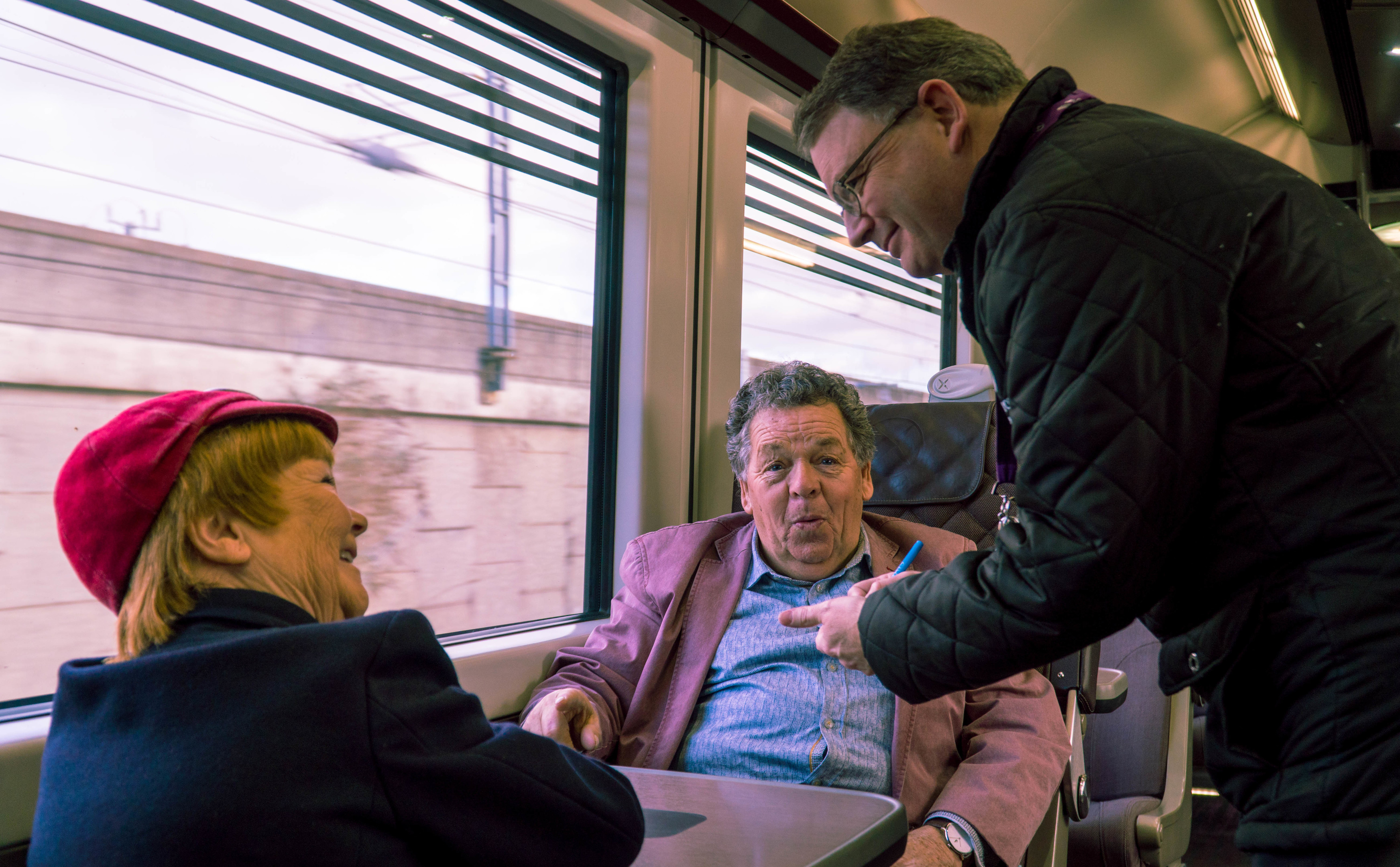 It comes after research by the firm – which runs rail links between London and Heathrow Airport – revealed 38% of parents admitted they have tried to beat the system in order to get discounted rail fares when travelling with their offspring.
One in five British parents revealed they have gone to "extreme lengths" including hiding their children from a ticket inspector, telling them to look or sound younger than they are and even making them feign sleep.
One in 10 adults said they have made their kids memorise lines to claim they are younger than they are; with fathers more likely to encourage youngsters to do so.
More than a quarter of the nation, or 26%, think it's acceptable to bend the truth to get cheaper fares.
The Heathrow Express video shows Wee Jimmy Krankie passing for an under-15, despite the scrutiny of a conductor. Both Ian and Janette are 70 years old.
Ian said: "We've loved bringing back Janette's character to see if the oldest kid in town can even try to pull off what so many parents continue to do across the country.
"Thanks to Heathrow Express and their free tickets for children 15 and under, we were able to just about pull it off."
The Krankies enjoyed success as a cabaret act in the 1970s but are perhaps best known as the stars of BBC's Crackerjack. They also featured in The Krankies Klub, The Joke Machine and The Krankies Elektronik Komik.
Director at Heathrow Express Fraser Brown said: "It's been a lot of fun working with the Krankies to see if they can still pull off the legendary Wee Jimmy Krankie character.
"For those travelling on the Heathrow Express with children, there is no need to tell any fibs because all children aged 15 and under get free tickets. You can also get your tickets for a cheaper fare too if you book in advance – head to the website today to book."