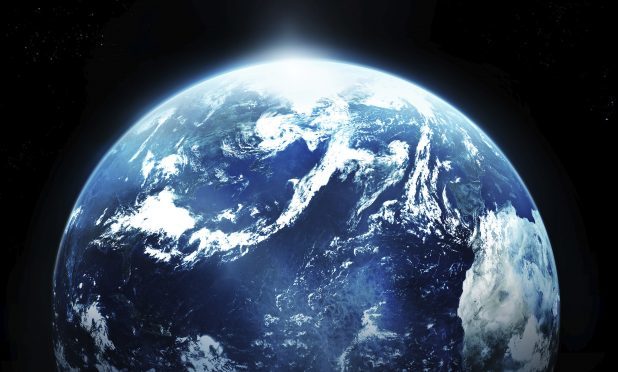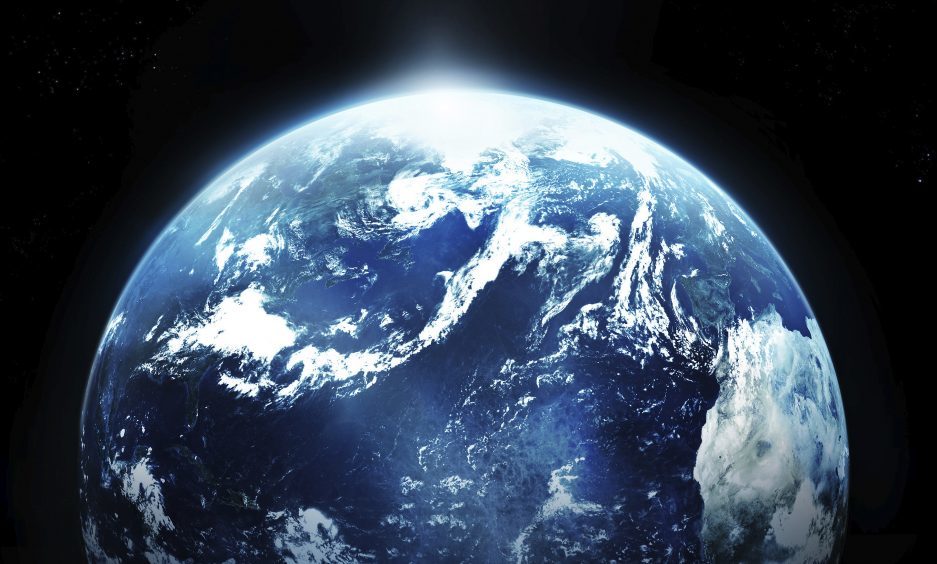 An asteroid travelling at more than 20,000mph will pass scarily close to earth this evening.
The Nasa-funded Catalina Sky Survey (CSS) spotted the space object hurtling through the solar system just days ago.
It will come within 39,000 miles of earth, which is less than one fifth of the distance between the planet and the moon. On average, the moon itself is some 238,900 miles away.
What's new in the neighborhood? Two small asteroids safely passing Earth this week within the orbit of the moon. 2018 CC passed today; 2018 CB will pass Friday at a distance of 39,000 mi or 64,000 km (GIF). More: https://t.co/kaW5b6d8MX pic.twitter.com/AnQyGLbDXJ

— Asteroid Watch (@AsteroidWatch) February 7, 2018
Named 2018 CB, the asteroid is believed to be between 50ft and 130ft in size, but Nasa said it will rush past us "safely".
And a Dundee astronomer said stargazers will be unable to spot it in the night sky without advanced telescopes; and even then the speed at which it is travelling will make it incredibly hard to witness.
It is due to be closest to earth at about 10.27pm UK time on Friday.
Assistant director of the aurora section of the British Astronomical Association and Dundee Astronomical Society member, Ken Kennedy said: "It is very close. It will be travelling very, very quickly. You would need special equipment to follow it. You wouldn't be able to see it with binoculars.
"Trying to find it or even pick them up it is going to be very difficult. These near-earth objects, they are not very frequent. This one is not that big but is travelling at more than 20,000mph.
"If it was to hit a place like Dundee it would make a fair old hole in the middle of it. Bigger asteroids would probably destroy a city like Dundee.  Thank God they are very rare.
"Because it is so close it is going to whizz across the sky. If you are going to try and follow it you are going to need a big telescope.
"10.27pm is when it is passing closest to earth. They are talking about it being one fifth of the distance between earth and the moon. It's actually close."
Paul Chodas, manager of the Center for Near-Earth Object Studies at NASA's Jet Propulsion Laboratory in Pasadena, California, said: "Although 2018 CB is quite small, it might well be larger than the asteroid that entered the atmosphere over Chelyabinsk, Russia, almost exactly five years ago, in 2013.
"Asteroids of this size do not often approach this close to our planet — maybe only once or twice a year."
Nasa also discovered an asteroid named 2018 CC on February 4. It passed by earth at a distance of about 114,000 miles on February 6.