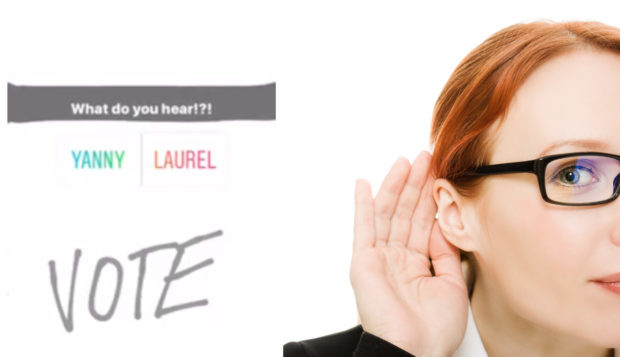 An audio clip has taken the internet by storm, prompting a huge amount of debate.
The sound, created by a computer-generated voice, is being interpreted as "Yanny" by some and "Laurel" by others.
The debate is similar to that surrounding a photo of "the dress" in 2015, which divided opinion after being viewed as either black and blue or white and gold.
The audio clip, which can be heard below, was posted to Twitter by Cloe Feldman after first dividing opinion on Reddit.
What do you hear?! Yanny or Laurel pic.twitter.com/jvHhCbMc8I

— Cloe Feldman (@CloeCouture) May 15, 2018
Professor David Alais from the University of Sydney's school of psychology told The Guardian that the audio clip is an example of  "perceptually ambiguous stimulus". He added that an person's hearing and the accent of the computer-generated voice are also factors.
What do you hear?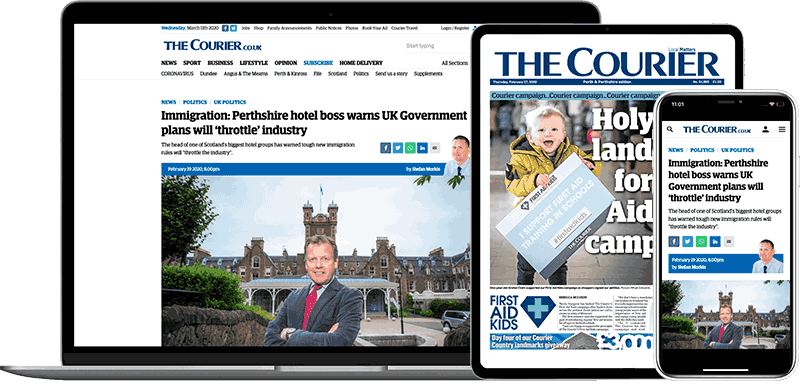 Help support quality local journalism … become a digital subscriber to The Courier
For as little as £5.99 a month you can access all of our content, including Premium articles.
Subscribe