IN PICTURES: London's first Borough of Culture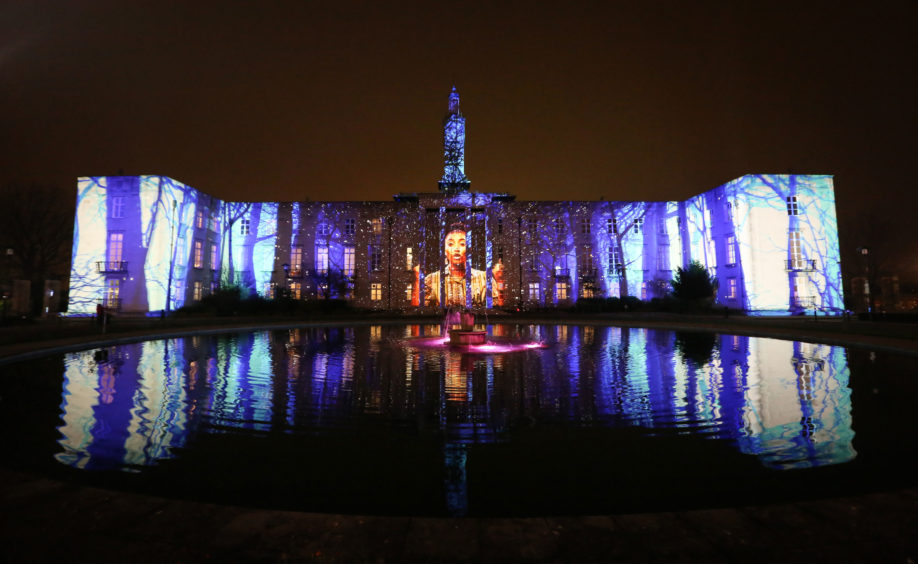 Waltham Forest begins the year as the first London Borough of Culture.
The borough will host a three-day festival of light, music, colour and film centred around the theme Welcome to the Forest. The festival includes light installations, a neon carnival and a film projection onto Waltham Forest town hall.