IN PICTURES: Kumbh Mela: The world's largest gathering of humanity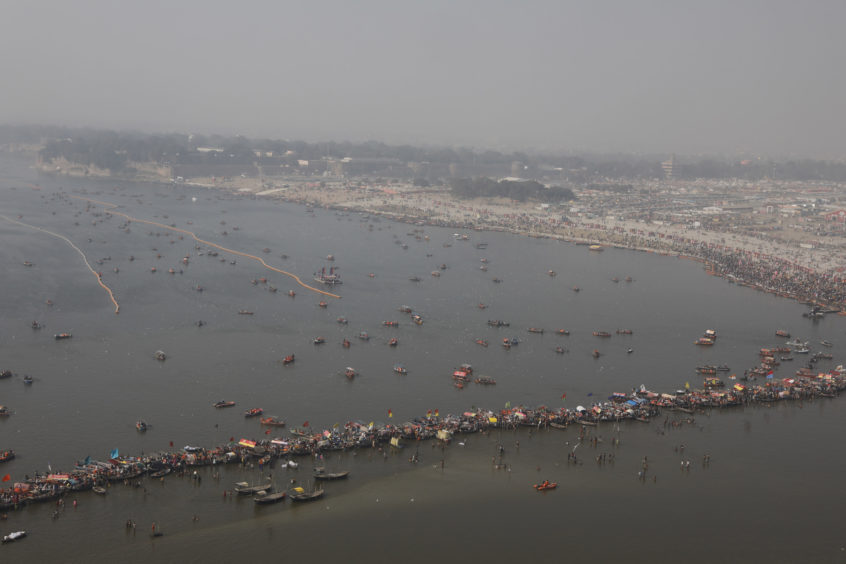 Kumbh Mela: A view of the world's largest gathering of people
More than 120 million people are expected to travel to the confluence of the rivers Yamuna and in the coming weeks. Bathing in these rivers is thought to cleanse a person of all their sins.  Mela is a mass Hindu pilgrimage of faith in which Hindus gather to bathe in a sacred or holy river. Traditionally, four fairs are widely recognized as the Kumbh Melas: the Prayagraj Kumbh Mela, Haridwar Kumbh Mela, the Nashik-Trimbakeshwar Simhastha, and Ujjain Simhastha.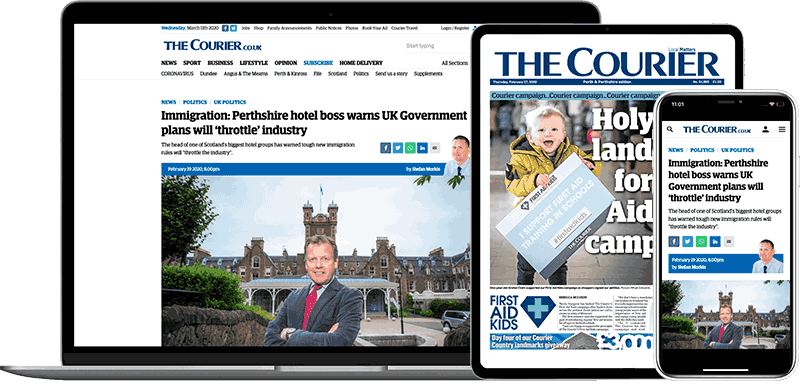 Help support quality local journalism … become a digital subscriber to The Courier
For as little as £5.99 a month you can access all of our content, including Premium articles.
Subscribe