IN PICTURES: Mudgee Show Rodeo
Mudgee 2019 Show Rodeo. Mudgee is a town northwest of Sydney in New South Wales, Australia. Rodeo is a competitive sport that arose out of the working practices of cattle herding in Spain, Mexico, and later Central America, Australia and New Zealand. It was based on the skills required of the working vaqueros and later, cowboys, in what today is the western United States, western Canada, and northern Mexico. Today, it is a sporting event that involves horses and other livestock.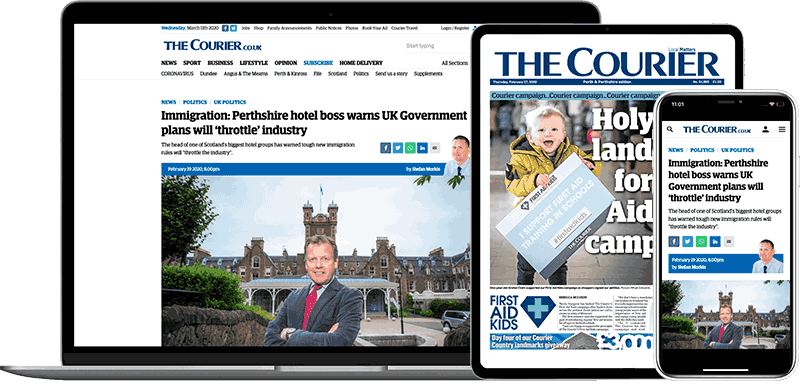 Help support quality local journalism … become a digital subscriber to The Courier
For as little as £5.99 a month you can access all of our content, including Premium articles.
Subscribe