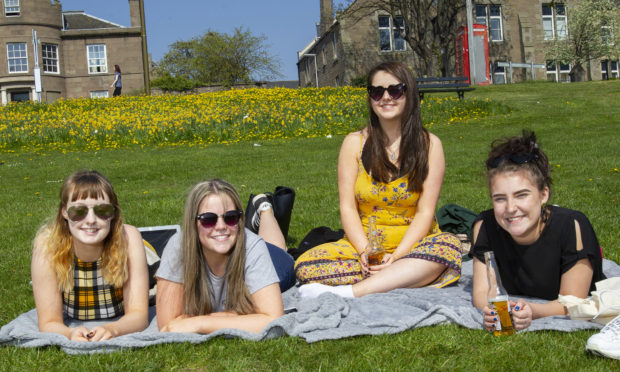 Scotland sweltered on the hottest Easter Monday since records began with the highest temperature recorded in the Highland village of Kinlochewe.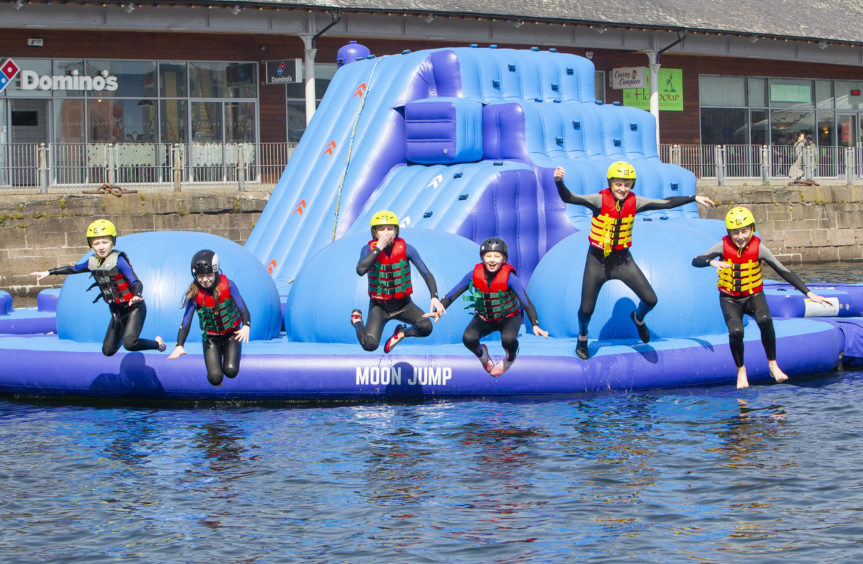 The mercury tipped 24.2C in the Wester Ross village. Achnagart and Dunstaffnage were almost as hot, with temperatures of 23.7C and 23.2C respectively.
Kinloss was the warmest place in the east with a temperature of 23.5C. Glasgow topped the league table of hottest Scottish cities, recording 23C at its peak.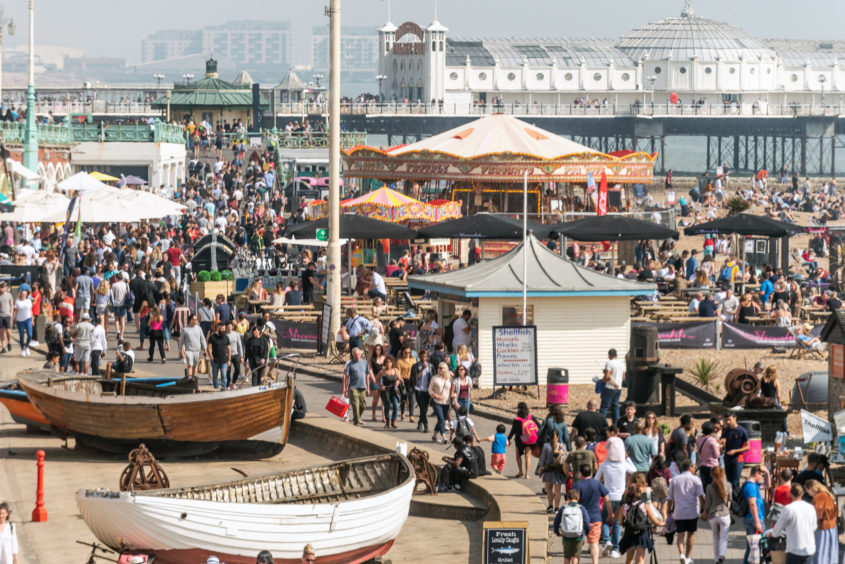 South of the border, the Met office recorded 25C temperatures across spots in England, including Wisley, Heathrow and Northolt.
Families across the country filled beaches and parks as they made the most of the hot weather.
But though Easter Monday 2019 was warm for the time of year, the temperatures still had some way to travel to beat the warmest Easter holiday ever with a measurement of 29.4C in Camden Square, London in 1949.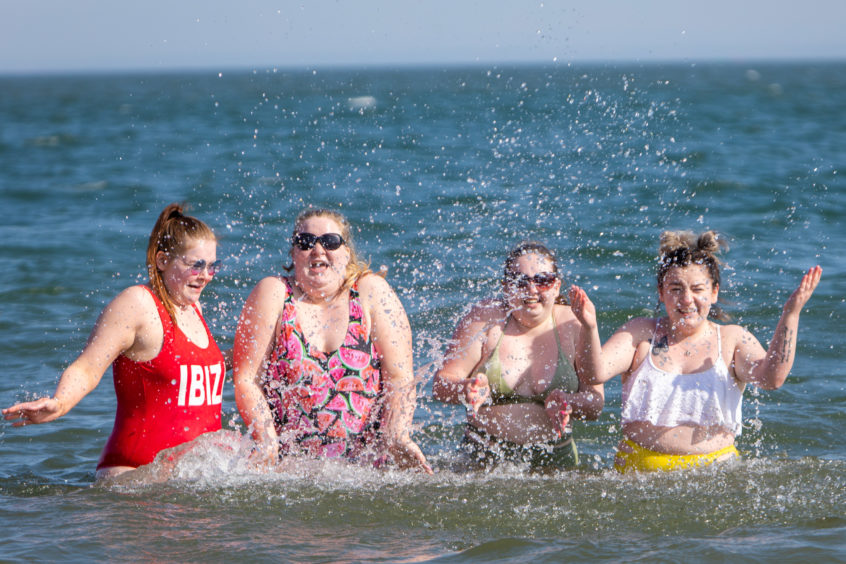 Scotland's top Easter hotspot was Achnagart in 2003 with 25.3C recorded.
Helen Roberts, MET office meteorologist, warned the record-breaking weather is unlikely to hang around for long.
She said: "Tomorrow is set to be a fairly nice day, though not as warm as today. But from the evening people will notice low cloud start to slip in.
"The rain will really get going on Scotland on Thursday with temperatures taking a downward trend through the week."