IN PICTURES: Castleton Garland Day -an ancient festival of unknown origin
'Garland Day' Celebration, Castleton, Derbyshire.  The first records of Garland day date back to the 1700's and though it's true origins are not fully understood it is believed to be an ancient fertility rite with Celtic connections. The celebration also incorporates more recent elements of 'Oak Apple Day' which falls on May 29th, and celebrates the restoration of the monarchy in 1660. The garland is a framework of cut flowers which is prepared on the day by villagers before being placed on the head of the 'King', and paraded around the town on horseback with his 'Consort', also on horseback, dressed in Stuart costume.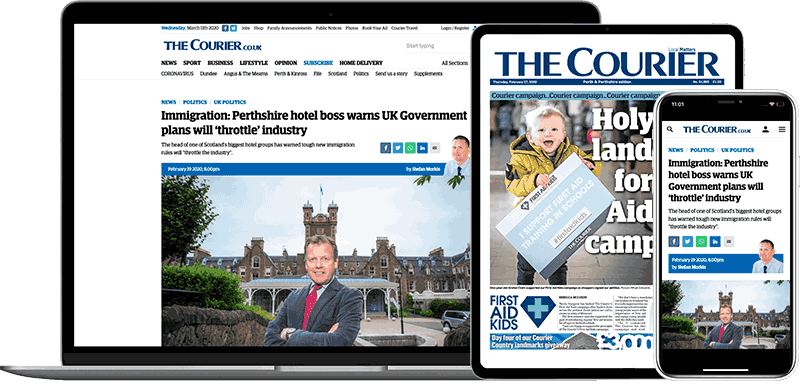 Help support quality local journalism … become a digital subscriber to The Courier
For as little as £5.99 a month you can access all of our content, including Premium articles.
Subscribe