IN PICTURES: Memorial D-Day ceremony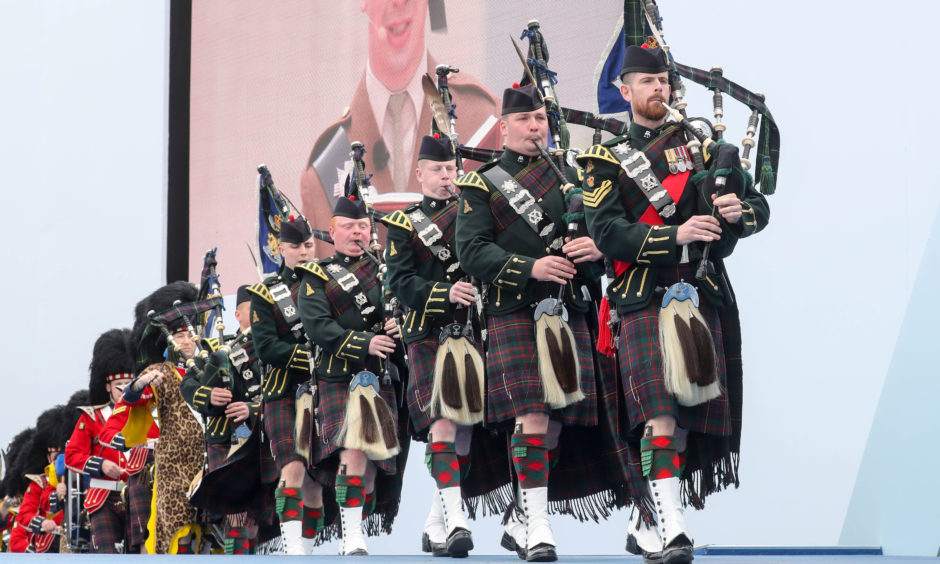 The Queen thanked veterans and hailed the resilience of "the wartime generation" as world leaders honoured those who fought in the D-Day landings.
More than 300 veterans joined leaders representing the Allied nations involved in Operation Overlord at the Portsmouth event marking 75 years since D-Day.
Prime Minister Theresa May, French President Emmanuel Macron, Canadian Prime Minister Justin Trudeau and US President Donald Trump were among those at the national commemorative ceremony.