IN PICTURES: Amazing 'honey-hunters' who risk their lives in China to collect from hives
Gathering wild honey is not for the faint of heart, as these people in Yunnan province in China show.
To get it, the "honey hunters" face swarms of bees and get stung repeatedly while suspended from rope ladders. Lower hives can often be reached with wooden ladders or poles.
Hunters suit up in protective gear and use smoke to scatter the giant Himalayan honey bees from their hives to reduce the risk of confrontation, but there are literally thousands of them in each hive.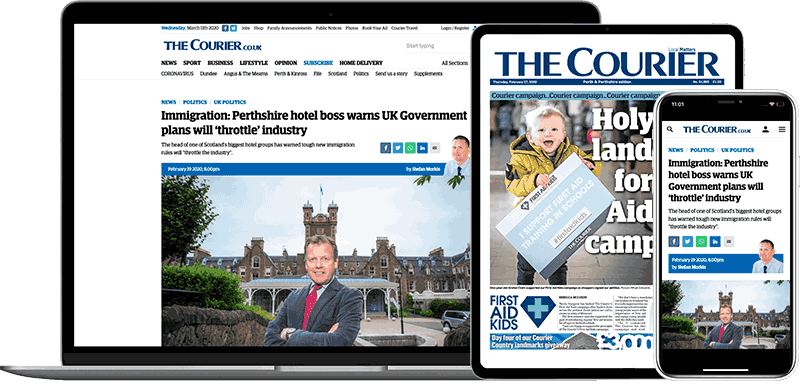 Help support quality local journalism … become a digital subscriber to The Courier
For as little as £5.99 a month you can access all of our content, including Premium articles.
Subscribe