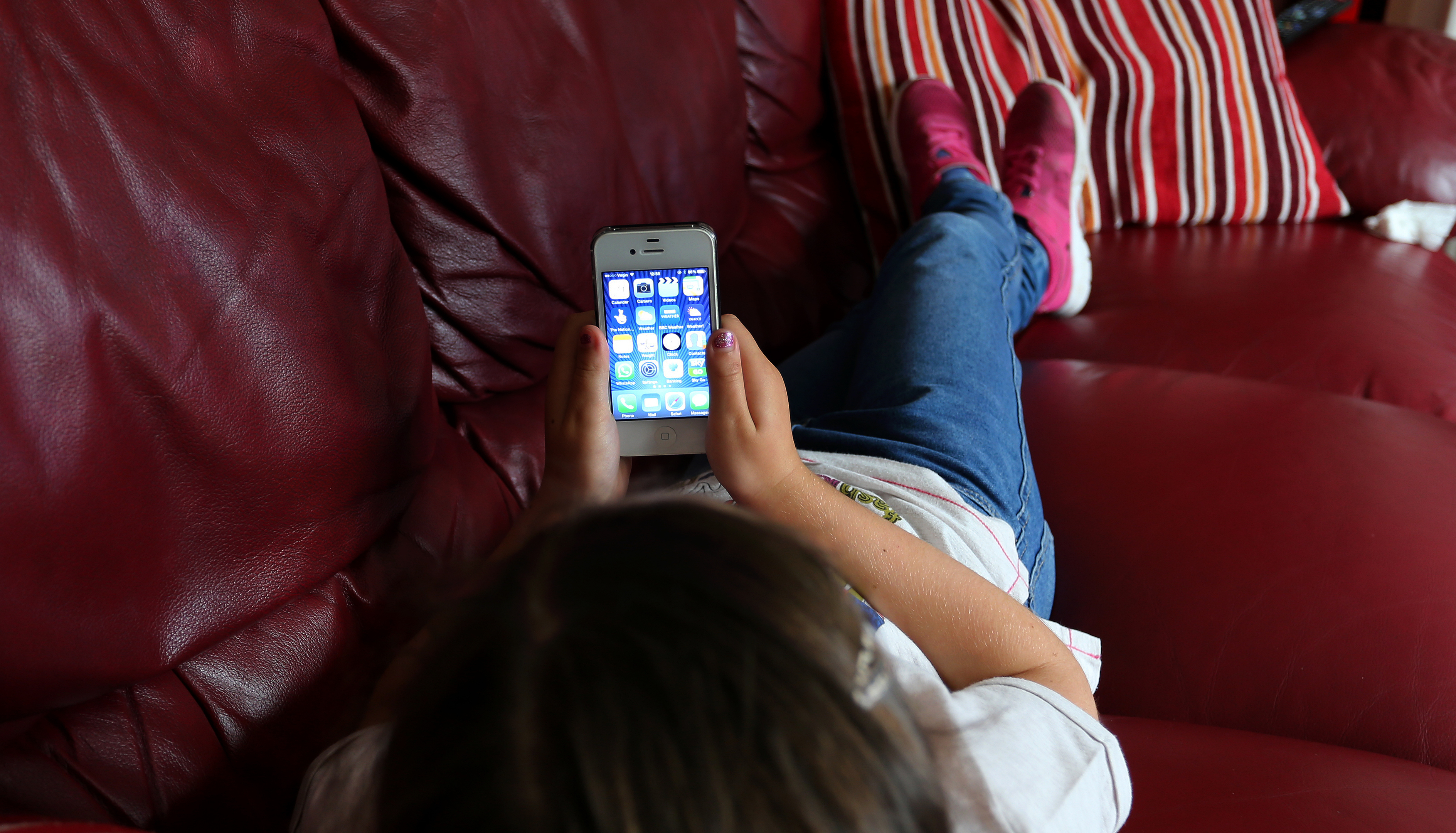 Move over Millennials and Generation Z, there's a new class of youngsters on the way and they're already proving to have a better handle of balancing screen time in their lives, according to new research.
Generation Alpha, children born since 2010 — the year Instagram and the iPad launched — are more adept at modern issues than their predecessors, a study by Beano Studios has found.
The report found children under the age of 10 are more tech-savvy than ever but are not dependent on their gadgets — unlike their selfie and app-addicted millennial parents.
Almost half, 48%, of Generation Alpha youths often spend time away from screens, compared to just 29% of their older siblings from Generation Z — those born between the mid-90s and mid-00s.
Generation Alpha is expected to peak in 2025, by which time there will be an estimated two billion of them around the globe.
The activities in which they are interested are more reminiscent of their grandparents than their parents, with more under-10s enjoying handicraft activities like knitting and crochet than Generation Z.
The research, which involved polling 2,000 British children and their parents, also shows youngsters are likely to become a new wave of activists, questioning a range of topics such as stereotypes on gender and climate change denial.
One in five aged between five and nine have already been on a march or protest.
The findings have fuelled expectations that youths will go on to transform the world.
Emma Scott, Beano Studios CEO, said: "Generation Alpha is the generation that will seek to bend the digital world to their needs and ambitions and not be defined or consumed by it.
"They will set aside our current worldview stereotypes of identity and difference and their love for cherishing and saving the physical world around them will literally change the face of our planet."
While British youngsters have embraced the physical world, they have not completely abandoned the digital realm.
The majority of them – 86% – are using new technology to design, build and create things.
More than half – 55% – regularly create video content and 36% enjoy computer coding.
Emma Scott added: "We've only just started to scratch the surface of this exciting, impassioned generation. With the oldest of Generation Alpha yet to reach secondary school, Beano will continue to monitor their progress and educate the world on who they are and what we as parents, educators, legislators and businesses need to do to keep up with them."