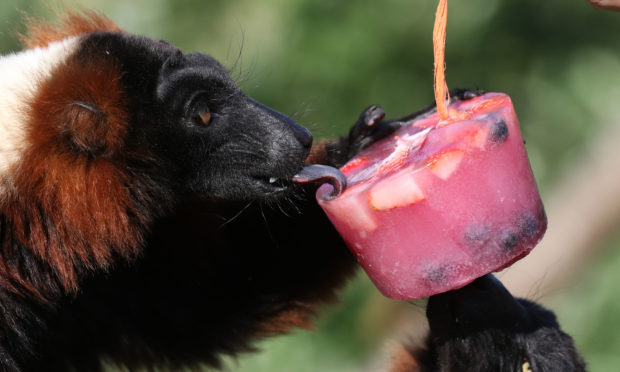 Labour would bring in a "total ban" on the keeping and trading of pet primates, the party has announced.
Keeping animals including marmosets, capuchins, squirrel monkeys and lemurs as pets would be made illegal according to Labour's plans.
An estimated 5,000 primates were being kept as pets in the UK, the party said.
Such primates, it said, were often housed in cages and "denied proper lighting and nutrition, causing painful and debilitating diseases such as metabolic bone disease".