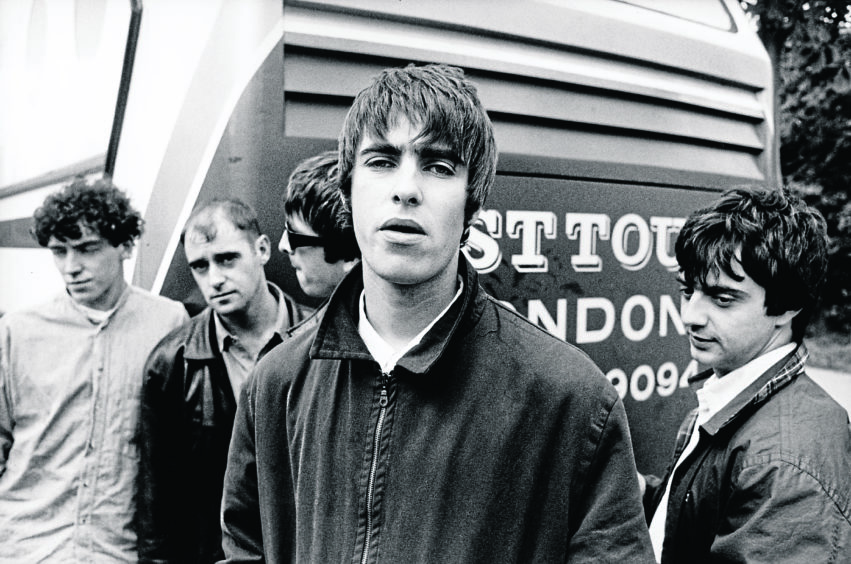 The first single from Oasis' best-selling album (What's the Story) Morning Glory was released 25 years ago this week.
Some Might Say was the last Oasis track to feature original drummer Tony McCarroll, who left the band before the main recording sessions for the album after tensions mounted between him and Noel Gallagher.
To mark the anniversary, we look back at three special north-east gigs which have gone down in Oasis folklore as some of the band's wildest.