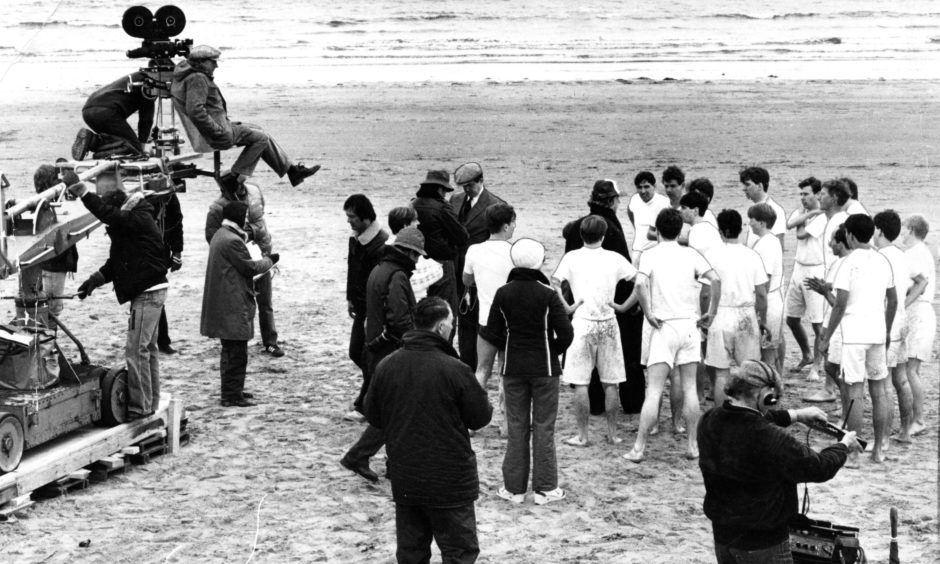 It is one of the most memorable scenes in cinema history.
The famous slow-motion beach run from Chariots of Fire on the West Sands in St Andrews was filmed exactly 40 years ago on April 24 1980.
Featuring a parade of young men jogging through sand and surf, the sequence has made composer Vangelis' piano-and-synth piece almost synonymous with the act of running.
Don't have a subscription?
To continue reading subscribe and get unlimited access to all content including our premium articles
Subscribe