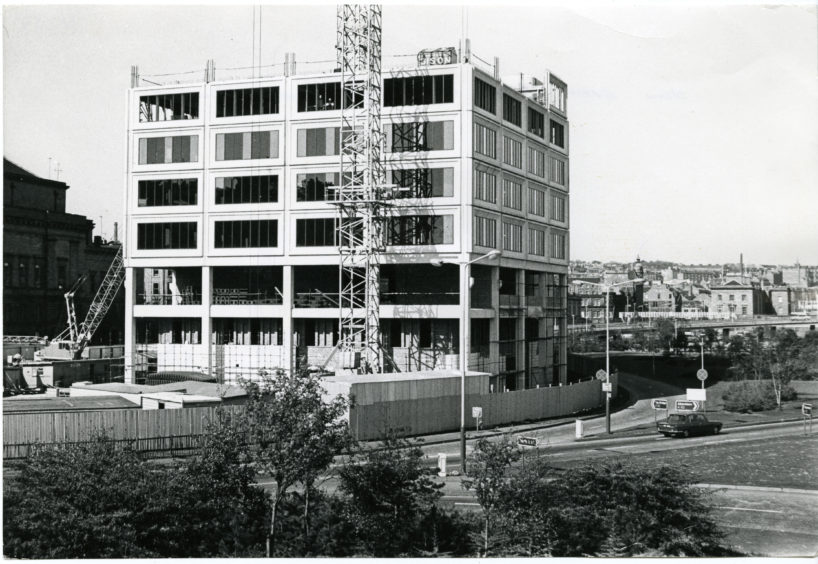 It stood as a hideous scar on Dundee's skyline for almost four decades.
Known locally as 'Fawlty Towers', the perennially unpopular Tayside House was completed 45 years ago in 1975 to become the home of Tayside Regional Council.
Wheatley Report
Village and city were being lumped together at the time following a blueprint for a united Tayside in what was the biggest administrative change that Scotland has ever known.