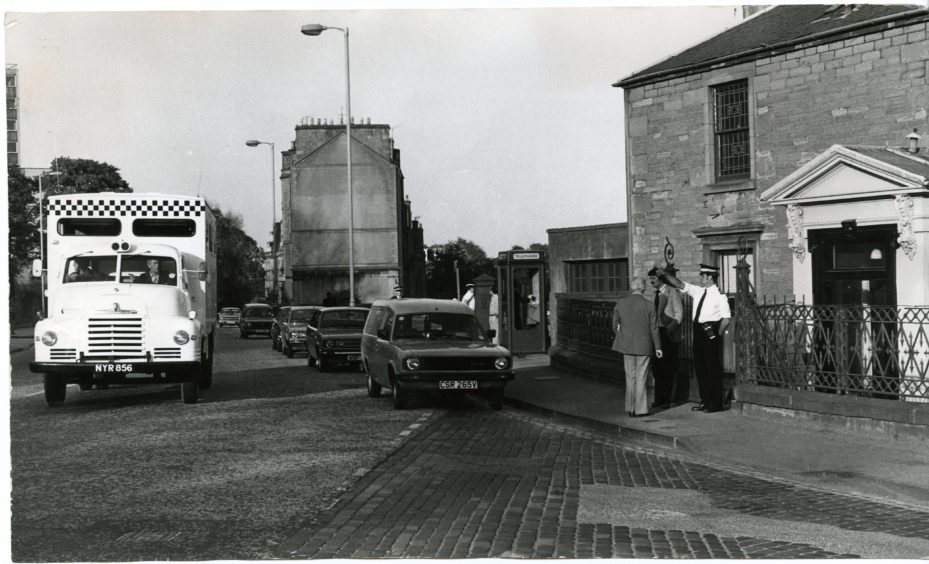 It was the gruesome Dundee double murder of an elderly couple which still haunts the city to this day.
Retired doctor Alexander Wood, 79, and his wife Dorothy, 78, described as "well nigh defenceless", were hacked and beaten to death at their home in Roseangle 40 years ago on May 18.
The couple were found in a blood-soaked basement kitchen of their home.