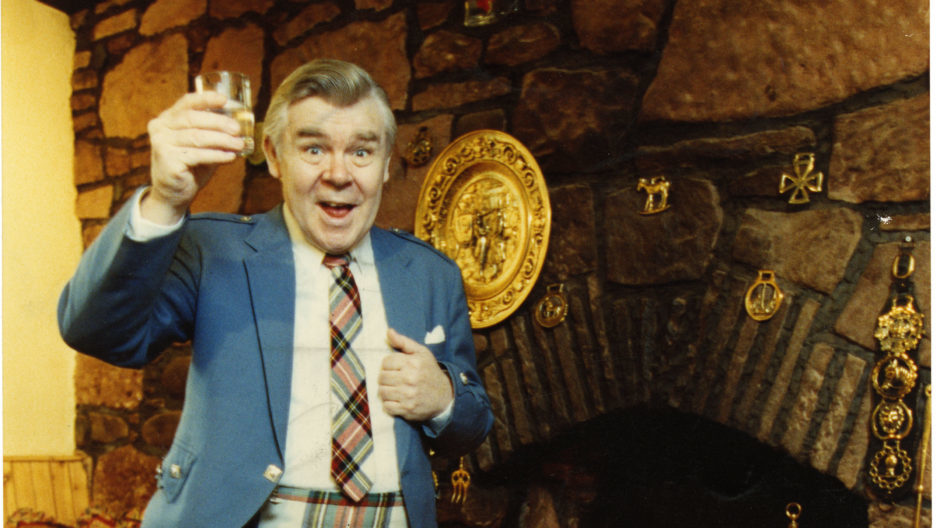 It was the Scotland World Cup football song which was recorded in the unlikely setting of a bedroom in Arbroath.
Andy Stewart was approached by Edinburgh-based Rabble FC to perform on the song 'Scotland Scotland' after Andy Roxburgh's team qualified for the 1990 World Cup in Italy.
Comedy verses
Stewart was persuaded to provide three talking comedy verses in cod-Italian, affected English accent and cockney.