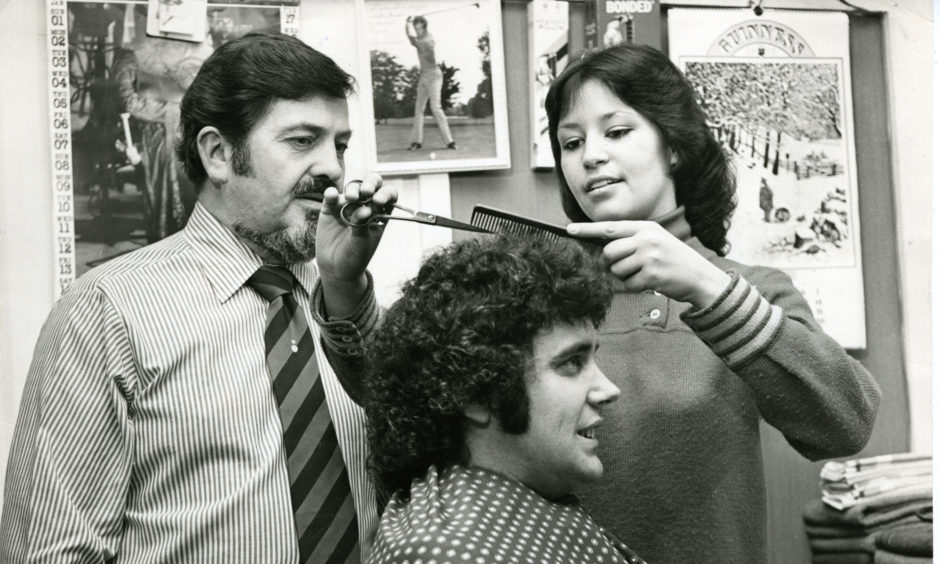 Beehives, bobs, buzz cuts and bombshells…hairstyles can tell the world a lot about you.
As well as defining moments in time, hair trends have the amazing ability to rekindle memories of years gone by, while sometimes making us cringe as we flick through old photograph albums.
Here we take a look at some of the cuts sported by people in Dundee through the ages – from the good to the bad to the ugly!
---
1950s
Taking the soft curls of the 1940s in a slightly more dramatic direction, signature styles in the 1950s include the velvet curl, often recognised by the sweeping curl over one eye – a classic look in old Hollywood.