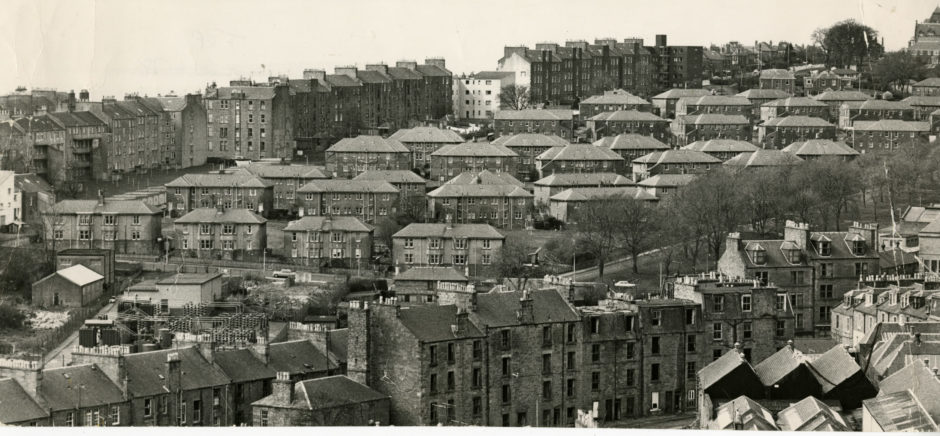 They were the 'little castles' which put Dundee on the housing map at home and abroad.
'Logie Day' marked the coming of the change from the dingy streets crammed with sombre houses to the open spaces with greenery and flowers.
Renowned city architect
Logie estate's four-flat blocks, designed by renowned city architect James Thomson and centred on a tree-lined avenue, was a model that imitated upmarket villas and which departed from high-rise tenements.