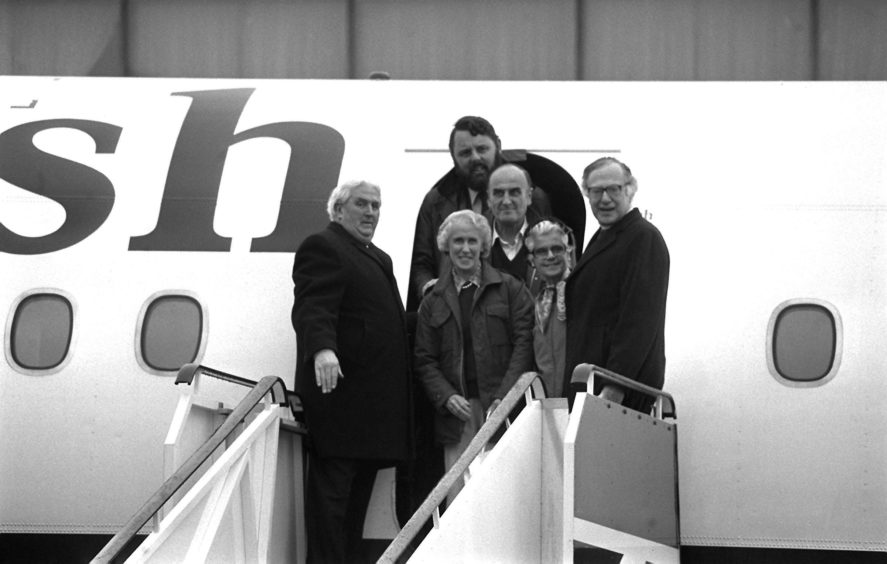 She was the Arbroath missionary who was shot and held hostage in Iran for six months until she was rescued by Terry Waite.
Jean Waddell, the one-time organist of St Mary's Episcopal Church, was considered a "chief spy" during the Iranian Revolution when all westerners were looked on with suspicion.
Shot twice
She was the Anglican Bishop of Isfahan's secretary in Tehran when two Iranian revolutionary guards burst into her flat, strangled her unconscious, then shot her twice at point blank range.
Continue Reading
Log in or subscribe to receive exclusive premium content, including expert opinion and insight as well as special investigations, just for our subscribers!
Subscribe