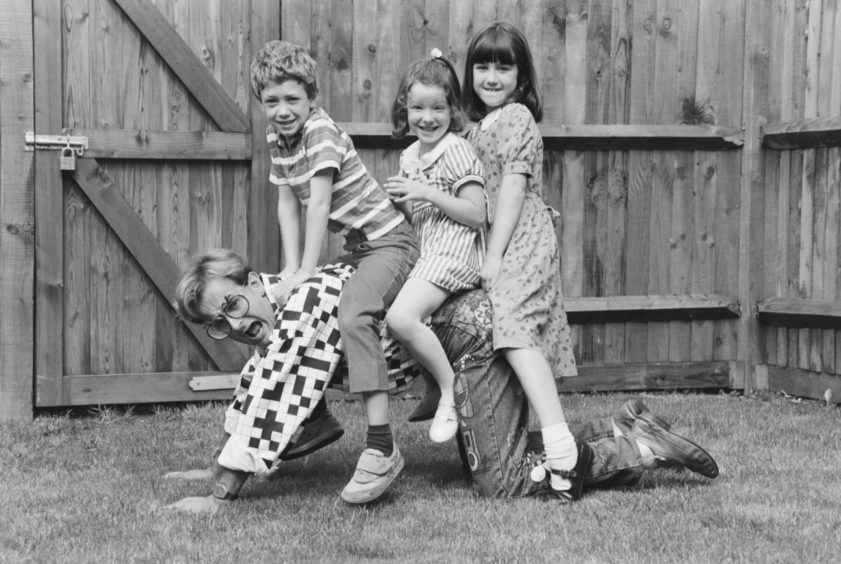 It was the self-proclaimed 'show your telly was made for' which kept a generation of children entertained.
Kids TV legend-turned-artist Timmy Mallett is celebrating Wacaday's 35th anniversary and he shared some special memories of his time in the north-east.
Utterly brilliant
Timmy, who was famous for his loud shirts, colourful glasses and 'utterly brilliant' catchphrase, went on a Wacaday tour of Scotland in 1991 and filmed stories for the show in Aberdeen, Arbroath and Dundee.