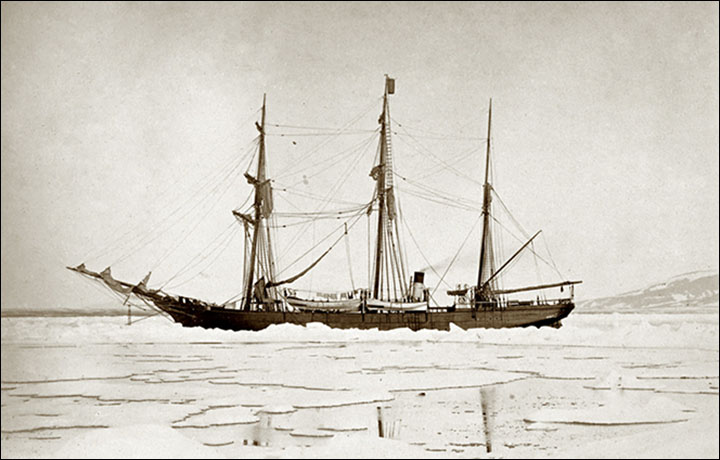 The incredible Arctic adventures of the doomed Peterhead ship Eira has been frozen in time for future generations.
Benjamin Leigh Smith and Captain William Lofley led 12 men from Dundee, eight from Peterhead and one each from Aberdeen and Hull on a heroic mission of survival.
They shot 20 bears and 29 walruses to survive 10 months stranded in the Arctic before Leigh Smith led a voyage to Novaya Zemlya in June 1882 in four lifeboats with sails made from salvaged tablecloths.