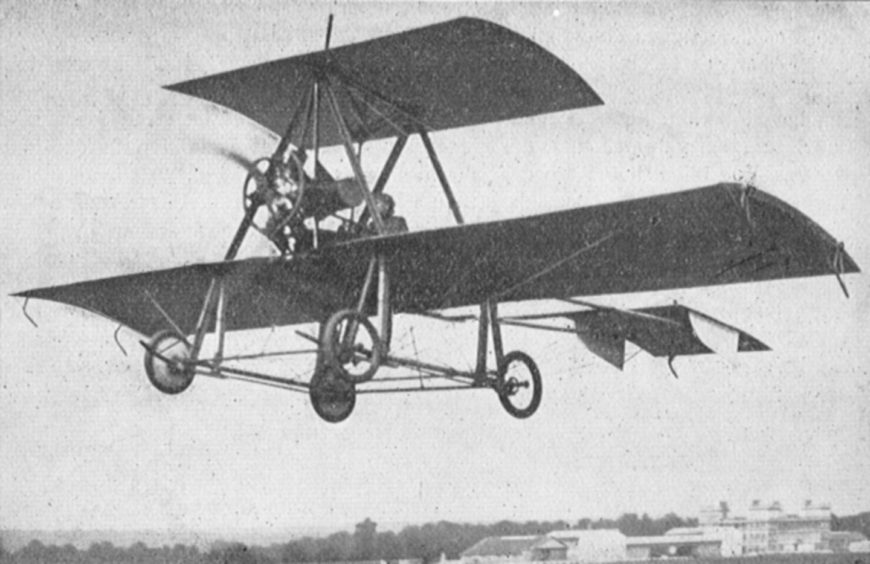 It was the day Dundee aviation pioneer Preston Watson made the supreme sacrifice.
Watson was flying a biplane in East Sussex 105 years ago when it crashed to the ground just three months after obtaining his pilot's licence.
Loud bang
At the age of just 34 he was one of the oldest and most experienced pilots in the Royal Naval Air Service when "a loud bang was heard and the machine was seen to fall through the clouds".