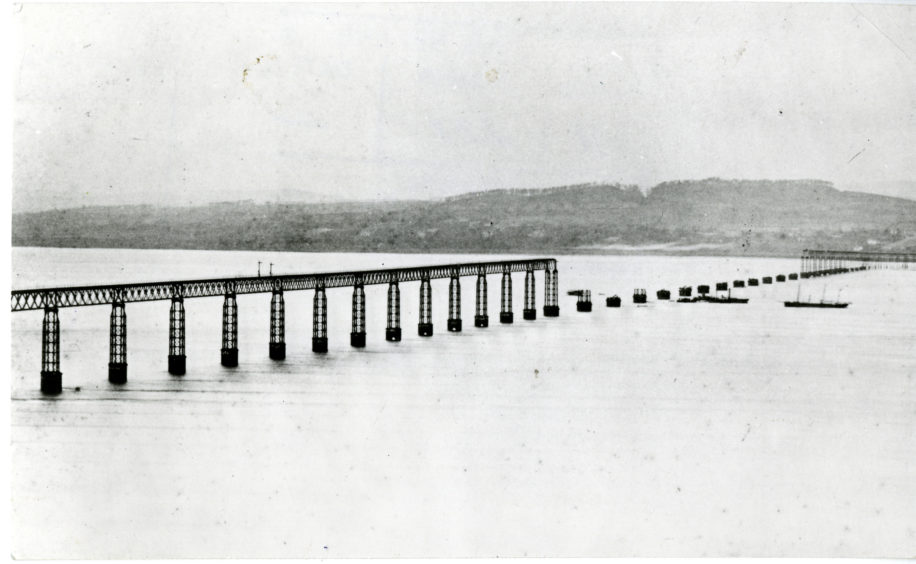 It was the official investigation into the causes of the Tay Rail Bridge collapse which utterly ruined renowned engineer Sir Thomas Bouch's reputation.
The final report of the inquiry team was delivered 140 years ago on June 30 1880.
Inquiry panel
An inquiry panel was set up by the Board of Trade just days after the tragedy to examine the catastrophic collapse of the Tay Rail Bridge on December 28 1879.