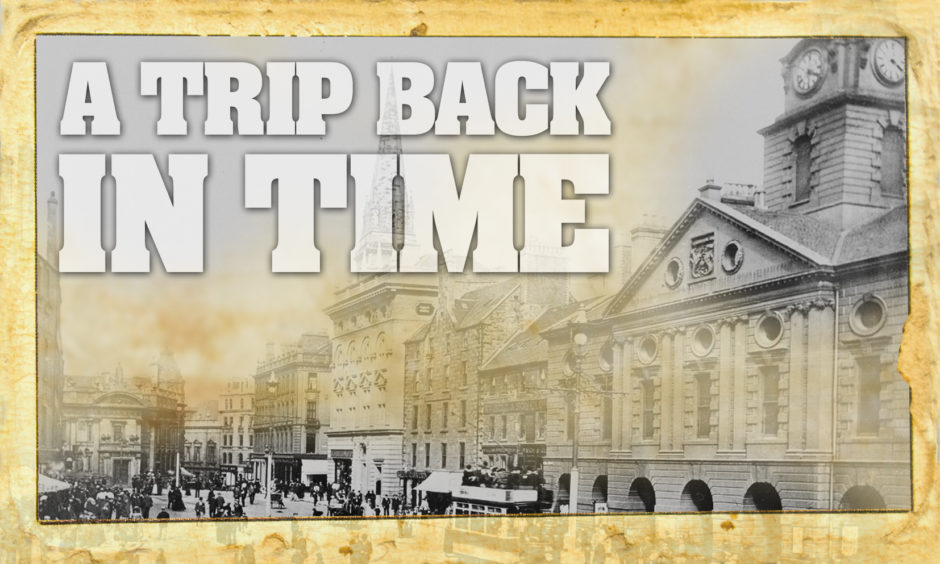 Each week, we will take you on a trip back in time with a selection of photographs picked from DC Thomson's vast archives. This week, the focus is on Errol.
Our first image shows a horse, tractor and vintage ploughing match in action at Mains of Errol Farm. Mr Alan Glen can be seen tending to the impressive horses. The picture was taken on November 7 1976.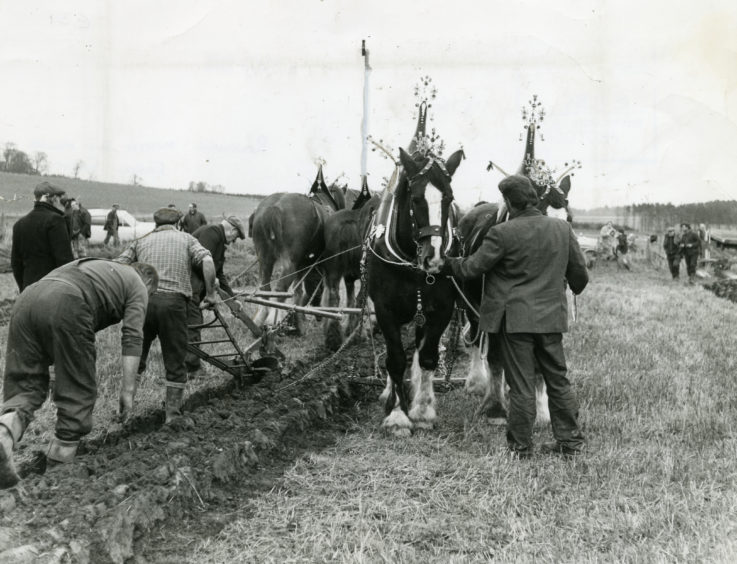 The second photo dates from March 19 1975 and shows former Celtic and Dundee FC player and pub owner Tommy Gemmell posing with a pint in the village's Commercial Hotel where he was the licensee.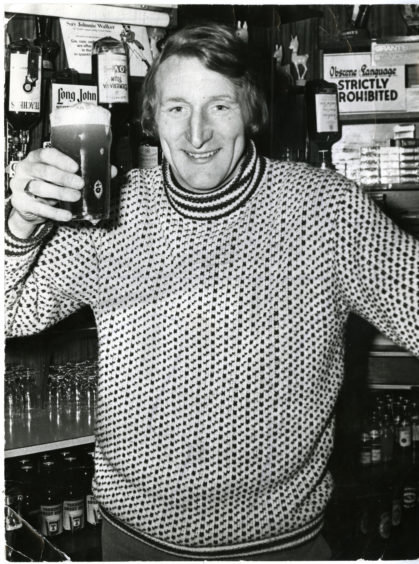 In the third picture, from July 5 1993, horse racing enthusiasts Morris Leslie and Jim Cummings can be seen sharing a joke. They had just watched American-style harness racing in action at the Errol tracks.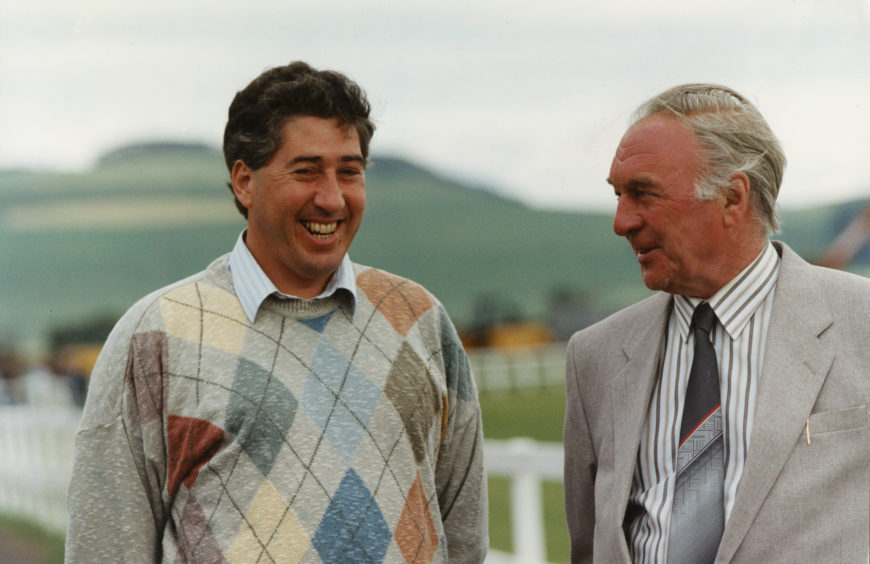 The fourth photo shows reeds being cleaned for thatching along the River Tay near Errol. The picture was taken on June 1 1984.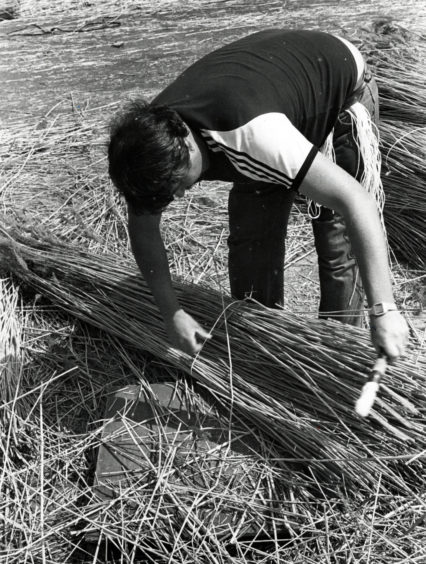 The final photo, taken on September 27 1992, shows crowds welcoming a train stopping at Errol Station for the first time in seven years. The station, which had just gained Trust status, was open for the day to allow six trains to stop.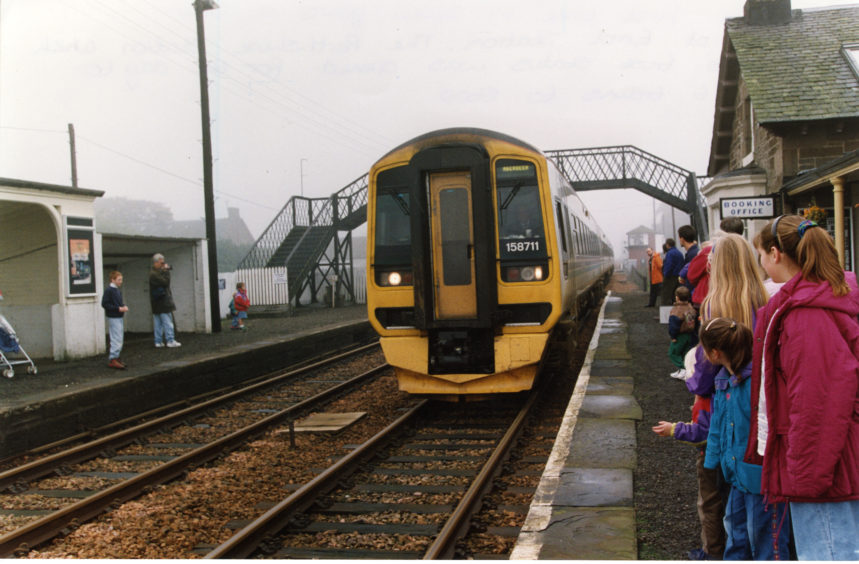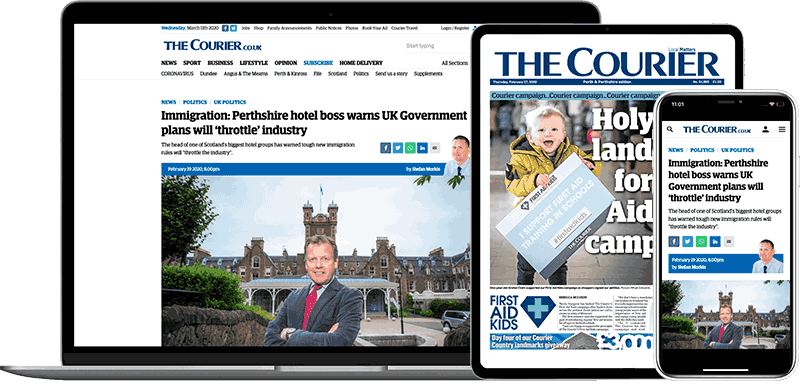 Help support quality local journalism … become a digital subscriber to The Courier
For as little as £5.99 a month you can access all of our content, including Premium articles.
Subscribe