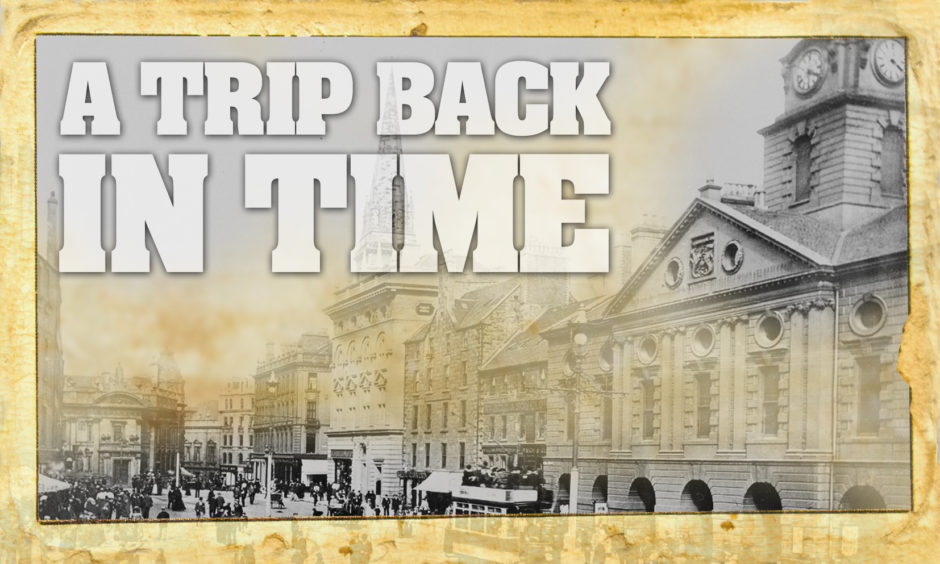 Each week, we will take you on a trip back in time with a selection of photographs picked from DC Thomson's vast archives. This week, the focus is on Falkland.
Our first image shows a medieval recreational battle between Celts and Vikings at Falkland Palace to commemorate the 400th anniversary of the death of Mary Queen of Scots. It was taken on July 26 1987.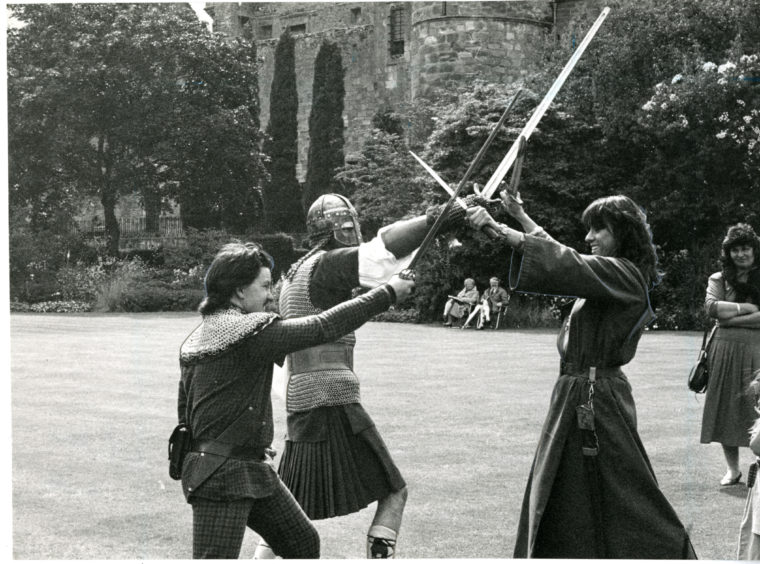 The second photo, from June 17 1958, shows a general view of Falkland Road Railway Station.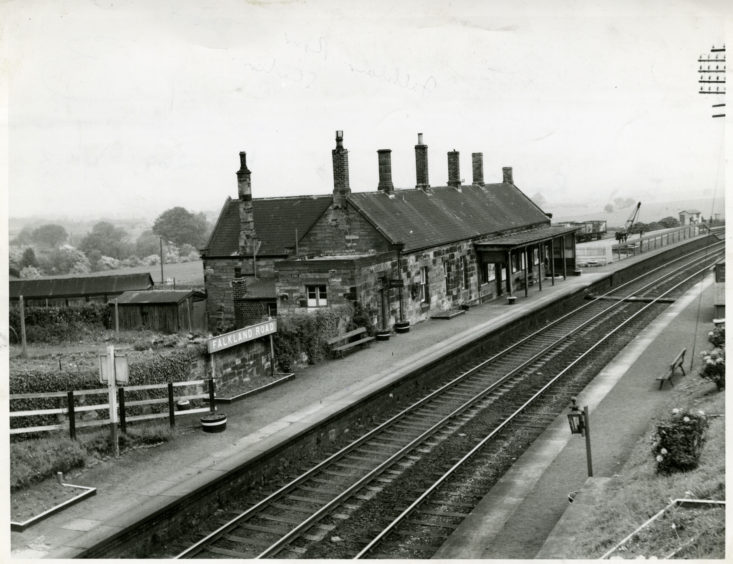 In the third picture, from April 30 1990, Paddy Ashdown, then leader of the Liberal Democrats, can be seen enjoying a choc ice as he strolls around the Fife village.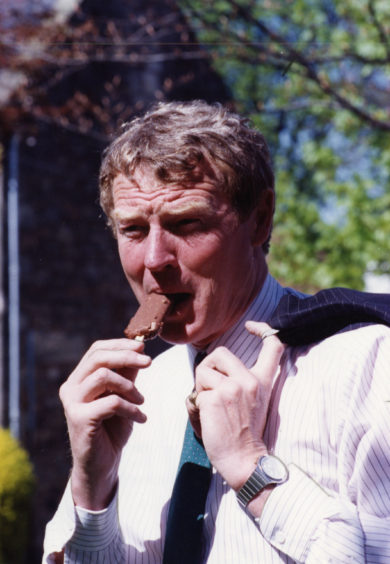 The fourth picture shows Stratheden Ploughing Society running a competition at Westfield Farm on December 6 1992. Aren't the horses impressive?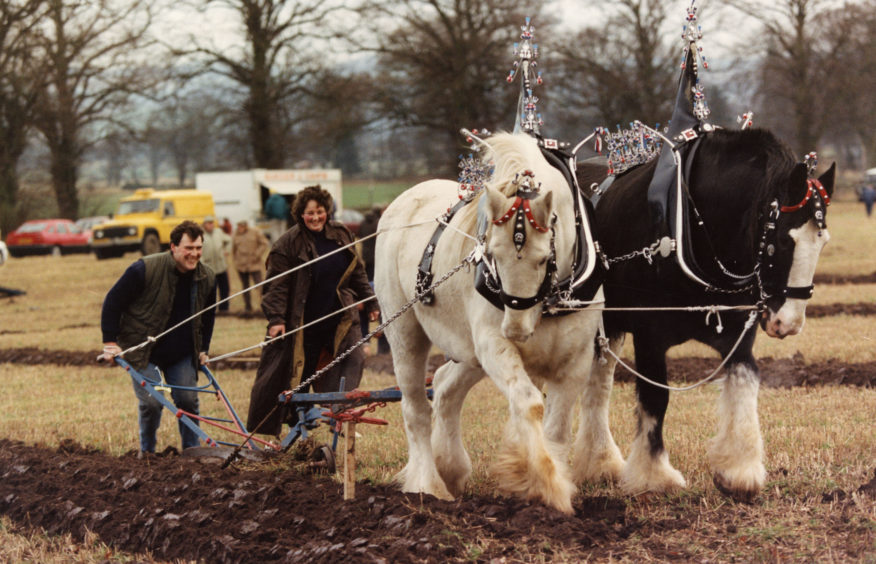 The fifth photo, from June 1958, is a scene from Falkland Palace and its stunning gardens.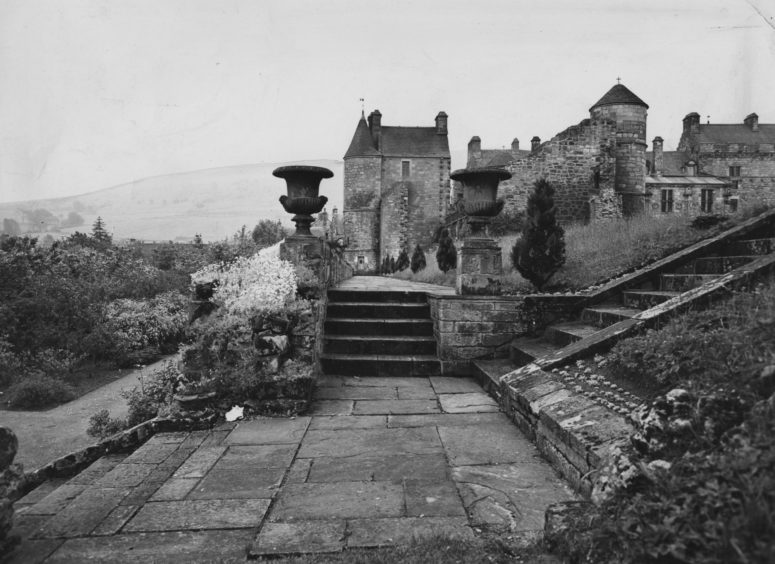 Thatcher Adam Cooper certainly has a head for heights, as the sixth picture, from March 22 1991, shows. Adam is at work repairing a thatched roof in the village.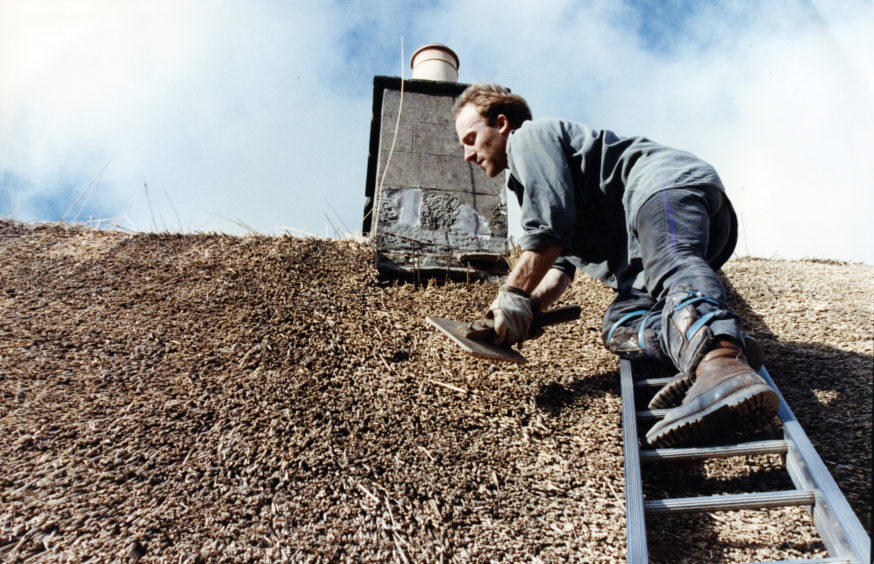 Our seventh image, from April 22 1965, was taken from one of Falkland Palace's turrets. It shows Mrs Crichton-Stuart with children Frances, Elspeth and Marietta. Major Michael Crichton-Stuart was Hereditary Constable, Captain and Keeper of the Palace.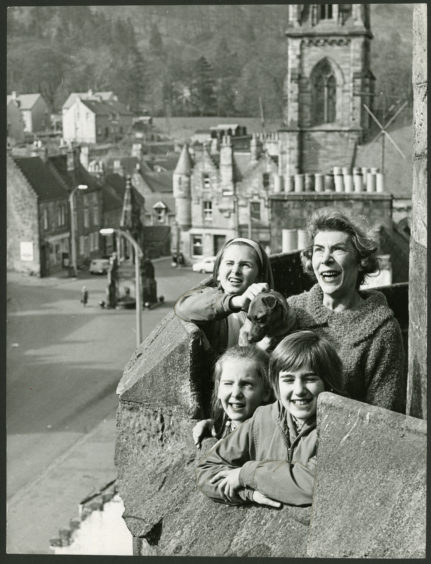 Legendary singer Johnny Cash can be seen signing autographs in the eighth photo, from October 12 1981. He was in the Fife village filming for a Christmas show.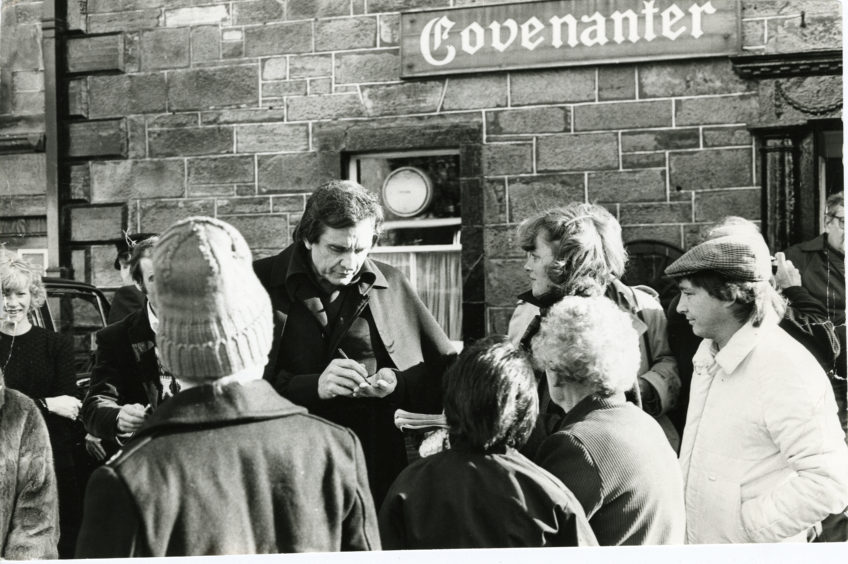 The final picture shows the Queen stopping for a chat with pensioners during a visit to Falkland Palace. It was taken on July 3 1991.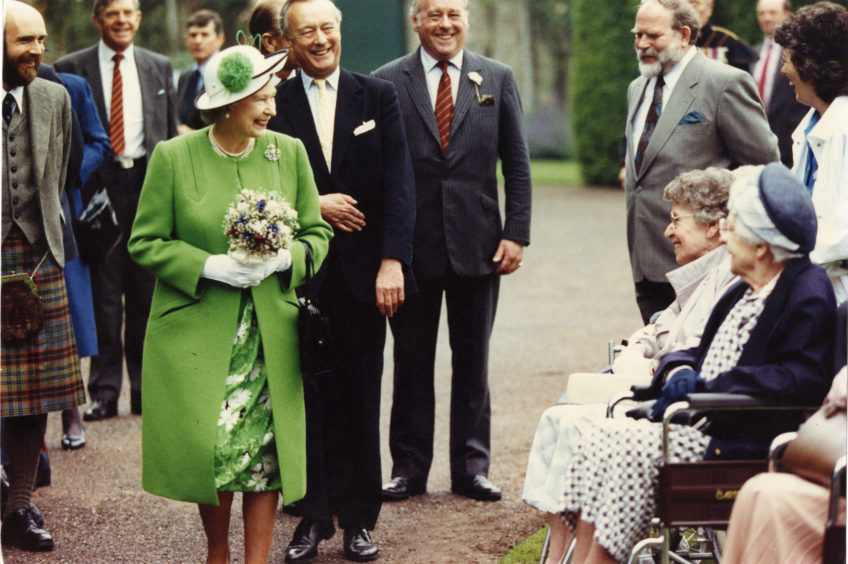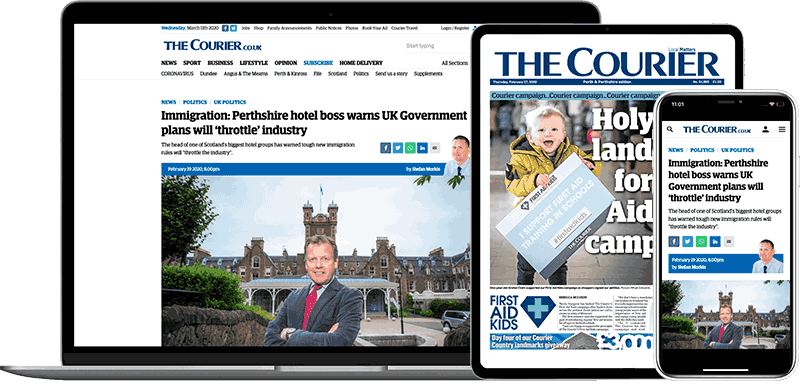 Help support quality local journalism … become a digital subscriber to The Courier
For as little as £5.99 a month you can access all of our content, including Premium articles.
Subscribe