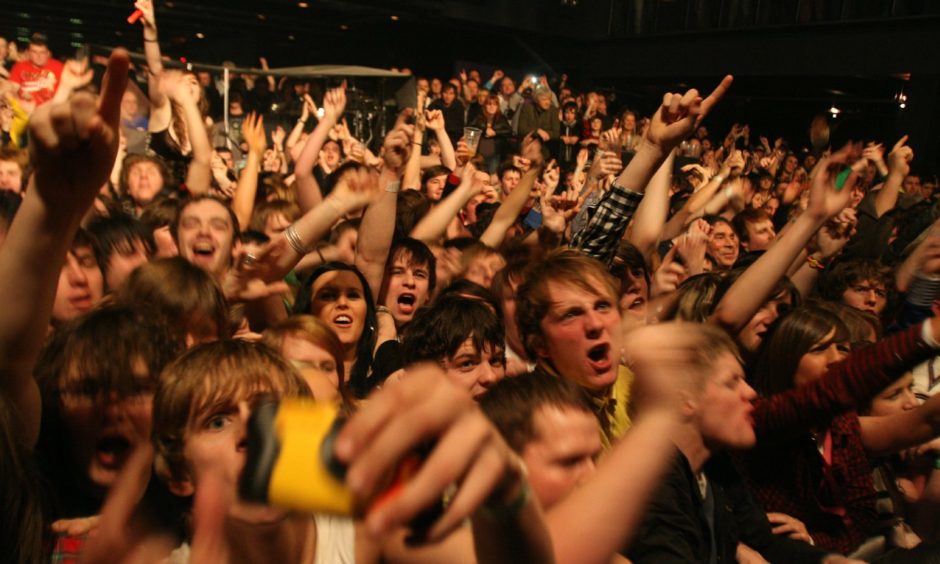 Legendary nightclub Fat Sam's has dominated Dundee's nightlife for almost 40 years. Gayle Ritchie digs out some old photos and uncovers tales from the vaults including Phillip Schofield being a Fatties regular and the night rock wildman Pete Doherty was given an earbashing from supermodel Kate Moss.
Fat Sam's revolutionised Dundee's music scene in the early 1980s.
Before the legendary nightclub sparked into life on South Ward Street, revellers had limited choice when it came to watching up-and-coming locals bands.