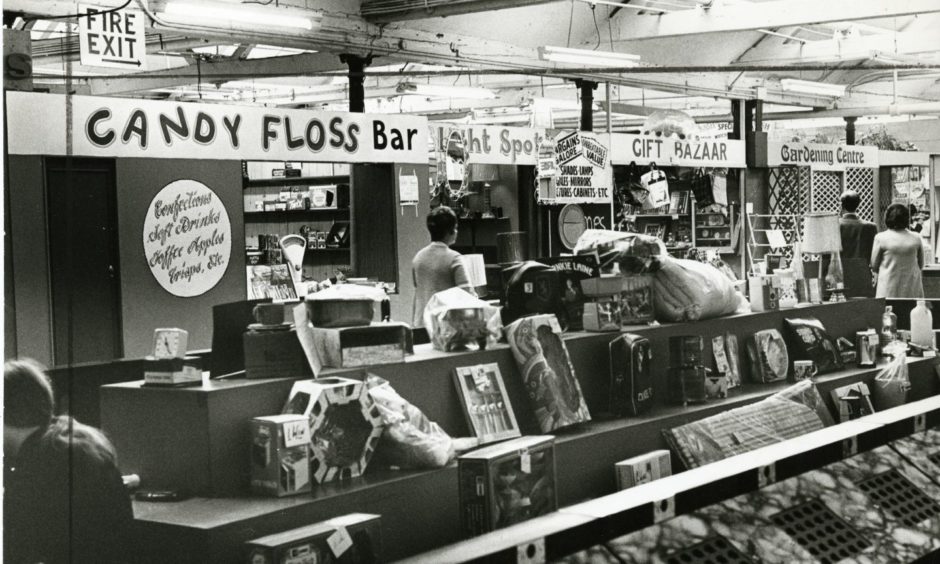 Each week, we will take you on a trip back in time with a selection of photographs picked from DC Thomson's vast archives. This week, the focus is on the Dens Road Market which started life in Dundee in 1969.
The market was opened by six local traders following the closure of Green Market a few years before, after the opening of the Tay Road Bridge forced it from its location in what was Craig Street. The traders looked for a permanent site and together they opened Dens Road Market.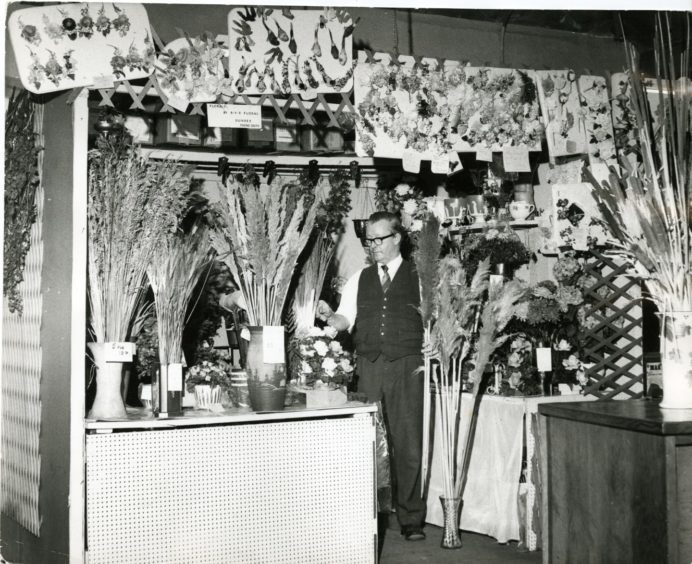 Dens Road Market was once referred to as "Dundee's Petticoat Lane" — a reference to the famous market in the East End of London. This picture from 1972 shows the Bedding Boutique & Bargain corner which was run by Mrs Ann Brown.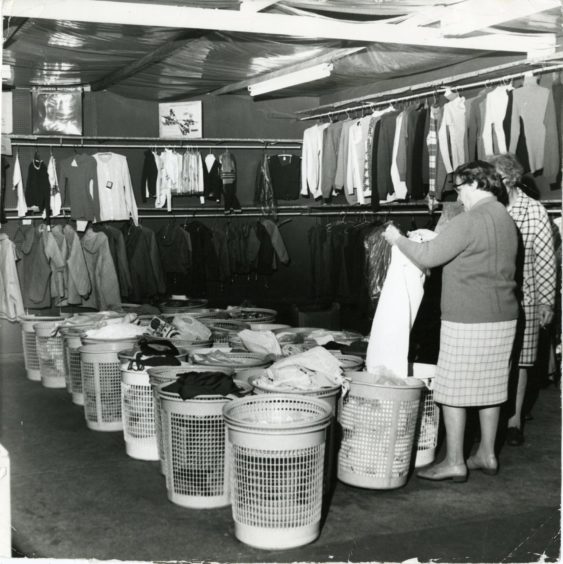 Back then, the market was very much a family affair. When it opened in 1969, there were more than 80 stalls and shops in the market, attracting customers from as far afield as Aberdeen.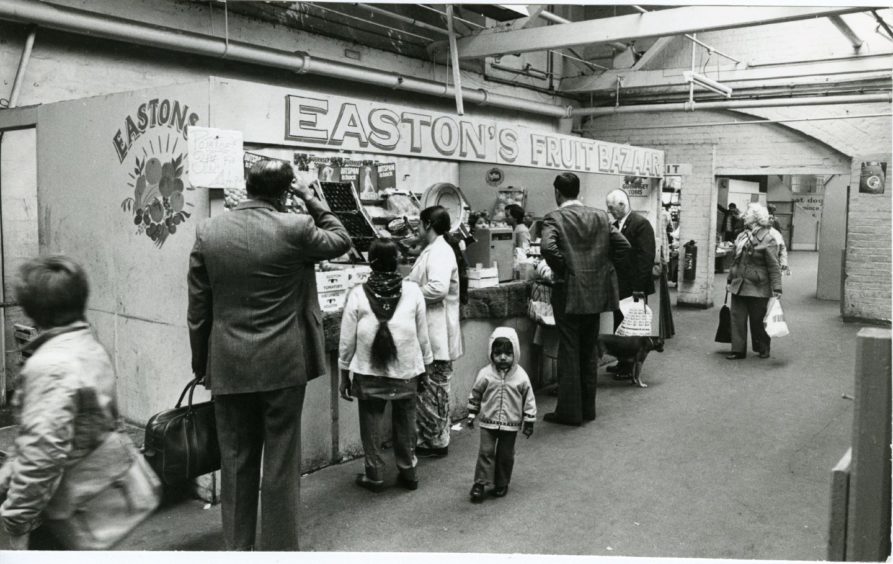 In 1971, the People's Journal referred to it as a shopping "mecca" and there was also prize bingo which was extremely popular among the customers.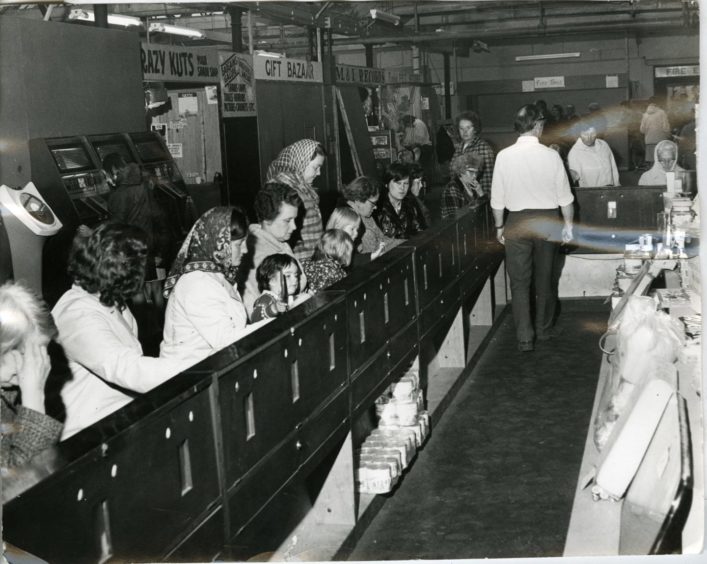 Dens Road Market boasted 80 stalls at its height and was also the place for a good gossip.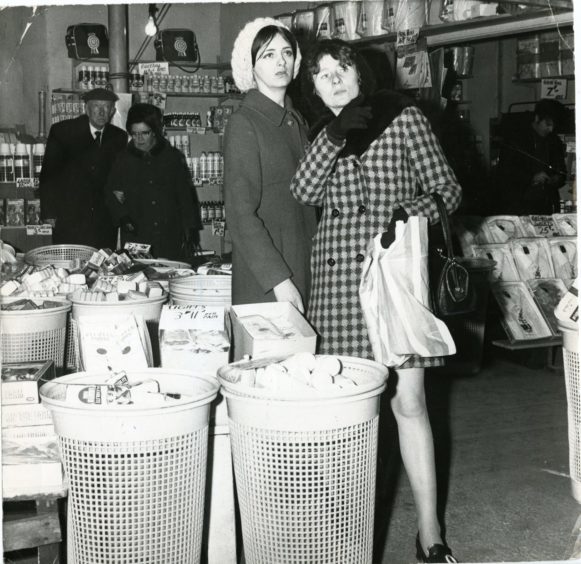 Our picture shows dancers entertaining shoppers in 1994. However, more recently the market fell on hard times, with the owners going into administration before closing in 2013.