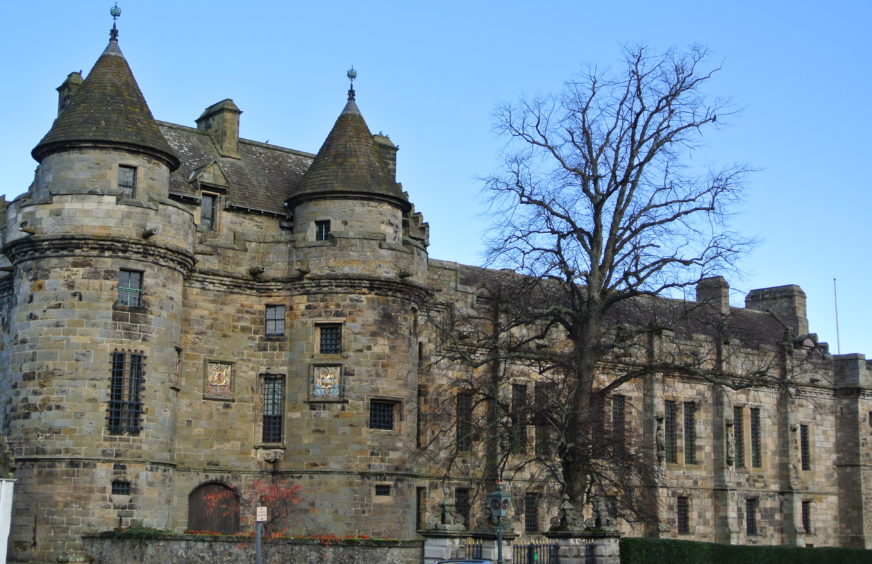 A unique website has captured a history that would otherwise have been lost – the voices of Falkland's past residents. Caroline Lindsay finds out more.
Although she grew up in England, Liz Coates well recalls the traditions, phrases and songs she learned from her Scottish mother.
"I remember the careful preparations for Hogmanay: the opening of brown paper parcels containing grown-out-of kilts from our cousins in Scotland and my mother singing The Bonnie Banks of Loch Lomond to us wee bairns," says Liz.
As an adult, Liz's working life was spent in England but, visiting Scotland on many occasions, she came to love the country and to see it as a second home.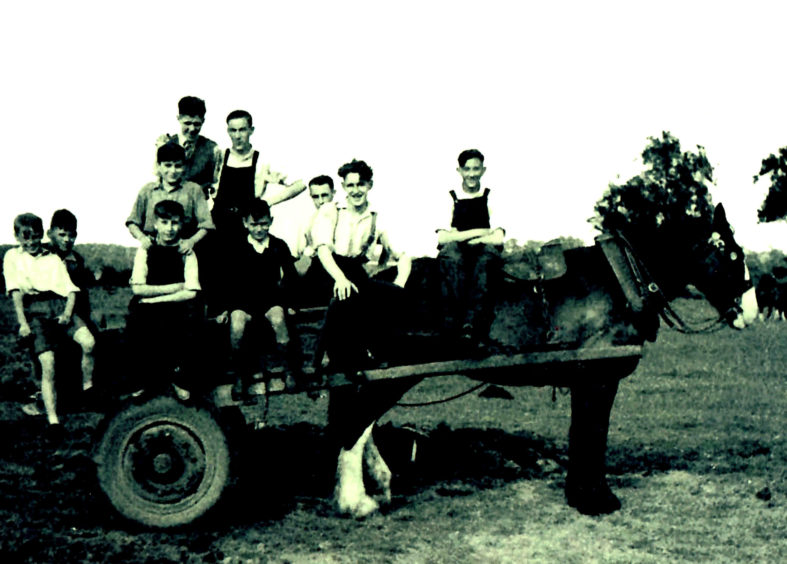 "So, it was with delight that my husband and I made the decision to settle in Falkland to be near to my daughter and her family who had moved to Cupar," she smiles.
She found herself living in a beautiful, historic village that has been photographed and recorded for posterity many times over the years.
"But, to me, a village is so much more than its beautiful buildings. A village is home to its people whose stories have never been recorded but should be.
"In meeting, and talking to, Falkland's residents, I became convinced that an archive of memories should be established – an account of lives lived, not in a grand way, yet full of interest; a record of times passed, never to be recaptured," she reflects.
"The silent people, so long overlooked, could now speak and be heard."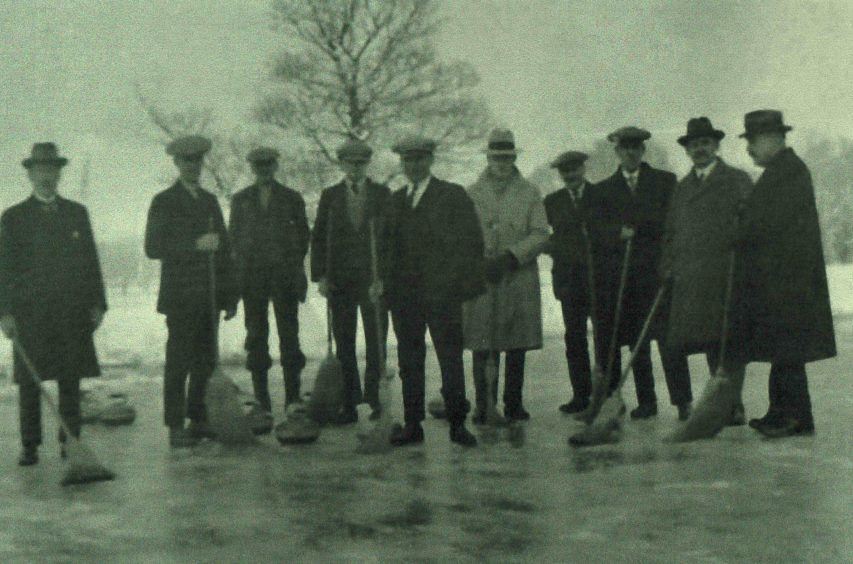 And so Elizabeth set about establishing voicesoffalkland.com project with her daughter, Anna Hitchcott. Liz believes the project is important as an archive for future generations and social historians.
"Let's not lose those records of what some might describe as the lives of ordinary people. Those lives have been precious and meaningful and the website shows just that."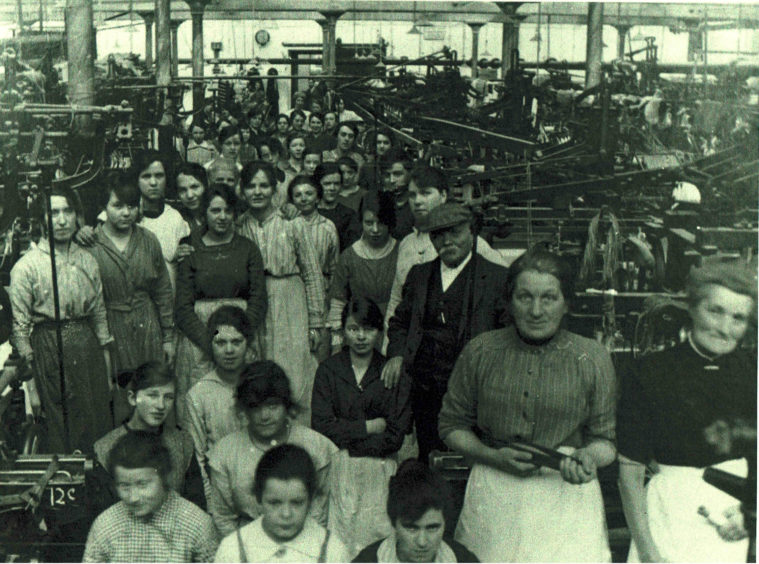 One poignant example is the story of Davie Dryburgh, submitted by his son David. Davie died in 2006 aged 96.  At the time of his retirement, at the age of 93, Davy had worked consistently as a forester, and then a groundsman, at the historic Falkland Palace Estate from 1928 until 2003. After the war, however, when two German ex-soldiers were employed on the estate, Davie worked alongside them, all enmities forgotten.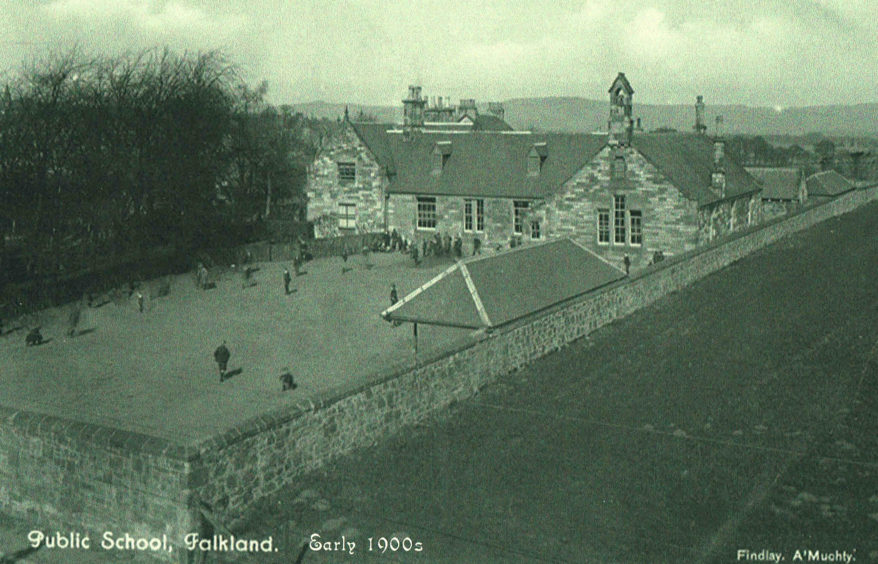 This is just one of many stories that paint the history of Falkland, including the village's Polish connection.
"We also now have the legendary cycling career of Bert Duff, aged 90, on the website," smiles Liz. "Bert became All Scottish Champion In 1952 and I'm proud to have met him."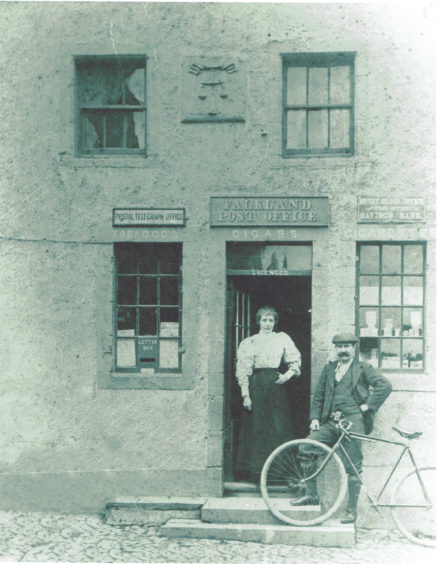 The greatest challenge for Liz is helping people understand that their experiences and memories, are, in fact a valuable part of a social, economic and political history that affect us all.
"It is my ongoing pleasure to meet these people and to learn from them – the warm-hearted, good souls of Falkland."