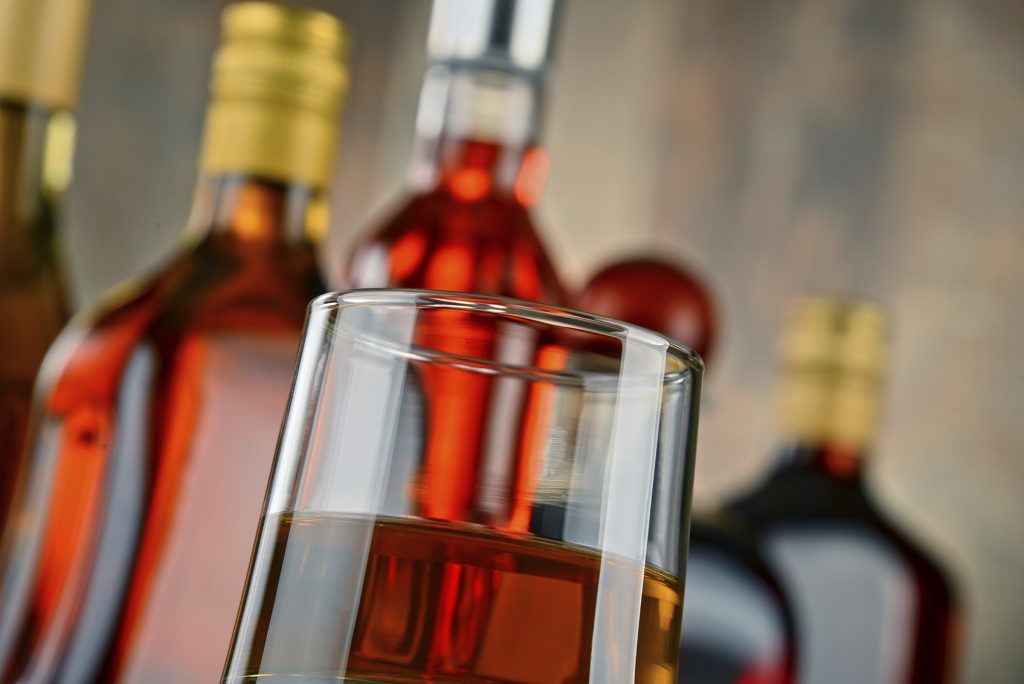 You had to neck enough booze to buckle a rhino to get charged with drink driving in the early decades of motoring.
Even if you could only move on all fours, a doctor was often required to judge fitness to drive.
This prompted Dundee MP Edwin Scrymgeour, in 1925, to try to get the Commons to clarify the definition of drunk.
Mr Scrymgeour, a prohibitionist, wanted the word drunk replaced with impaired capacity. He told MPs that cases of furious driving had made the roads more dangerous than railways.
Mr Scrymgeour called for a tougher application of the law and noted that some of the aristocracy only faced comparatively small fines.
His input was not welcomed in the House. An expert witness, Commander Kenworthy, told MPs his naval experience had taught him that in the interests of discipline, it was sometimes wise to turn a blind eye to drunkenness.
The Dundee MP's intervention failed and for years afterwards The Courier reported shocking cases of drunk driving including one in August 1948 involving Leuchars quantity surveyor Thomas Simpson, 58.
A party of Ayr police officers on their way to a golf tournament in St Andrews saw Simpson weaving across the road near Kinross.
They stopped him near Auchtermuchty but he refused to get out of the car and two officers had to jump off the running boards.
They phoned ahead to Cupar where two sergeants tried to flag him down. Undeterred, Simpson accelerated past them. In court he said he thought the officers were warning him of an accident. He was fined £15 and banned for a year.
A year later, Glenbervie sheep farmer William Cromar undertook a terrifying motorised rampage across the Mearns but was spared jail.
He turned up drunk at a friend's house in Laurencekirk but insisted he was fit to drive.
Cromar drove off, crashed into a garage in Auchinblae Road before mounting the pavement on the wrong side of the road and knocking down a woman.
Next he crashed into the Luther bridge and was helped from his car. He jumped back in before crashing into a hedge. He was fined £30 and banned from driving for a year.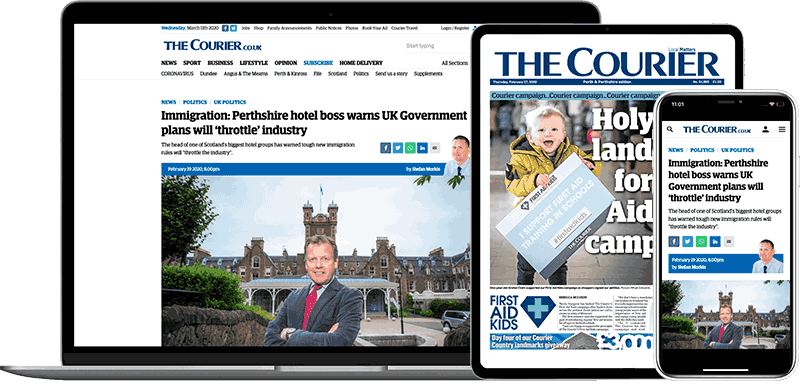 Help support quality local journalism … become a digital subscriber to The Courier
For as little as £5.99 a month you can access all of our content, including Premium articles.
Subscribe