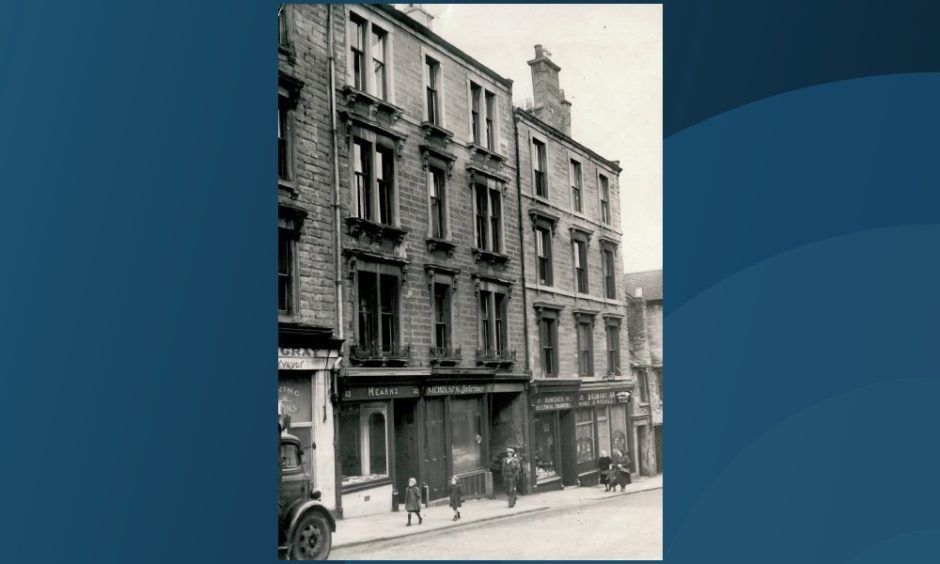 Possessed by unbridled avarice and wicked indifference, John Kirkcaldy and Alexander Hay prowled Dundee hunting for easy prey and money.
They found both when they encountered George Arthur, a sailor with a pocket full of cash – the insurance payout following his child's death.
He got the money that August morning in 1896 and stuffed it in a purse before going to work at the docks.
This seems a reckless act and we can only suspect temptation was already at work in Arthur's heart.
At 1pm he was heading home for lunch when two old school friends – Kirkcaldy and Hay – chanced upon him.
They invited him for a drink and Arthur followed like a lamb to the slaughter.
The trio landed in Todd's pub in North Tay Street where Arthur let slip about the insurance money, although it is likely the other men knew about it already.
Arthur paid for two rounds of beer. He left his drink briefly and when he returned to finish it he became "insensible", according to his evidence at the later trial of Kirkcaldy and Hay.
The second glass "did" for him, he told the court. Arthur said he could stand his fair share of liquor but had no recollection of getting beyond West Port.
He told the court all he had to drink that day was a dram at 8am, a half in the forenoon followed by the two beers in Todd's.
Although Arthur had no memory of what had happened after Todd's, plenty of witnesses came forward to fill in the gaps.
A Mrs Miller said she heard a scuffle and saw the accused dragging the sailor roughly.
Next they were seen in Balfour Street, pushing Arthur through a crowd of factory workers.
His trousers had been ripped and pockets turned out. Kirkcaldy and Hay were challenged and fled.
Peter Kennedy, a kindly confectioner, took Arthur home to his wife, where he was found to be penniless and incapable.
As Kirkcaldy and Hay were jailed for 60 days, they put on a show of orray bravado, caterwauling to relatives and celebrating their shame.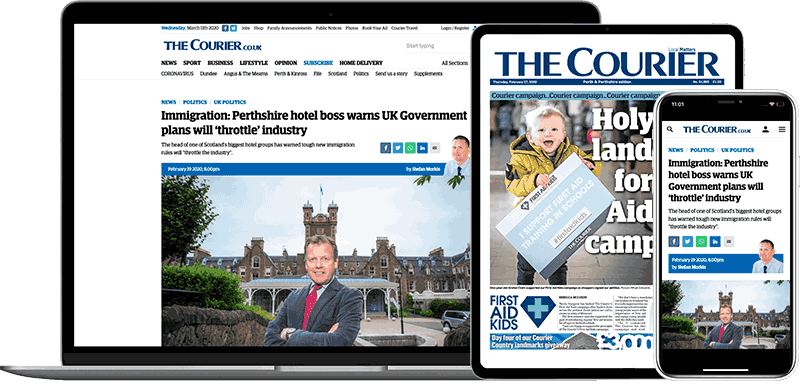 Help support quality local journalism … become a digital subscriber to The Courier
For as little as £5.99 a month you can access all of our content, including Premium articles.
Subscribe