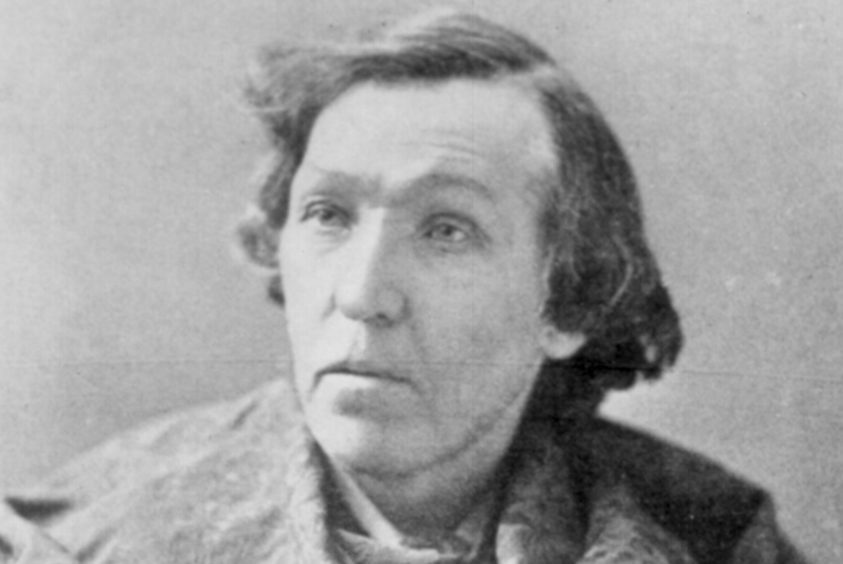 William McGonagall may have been Dundee's most infamous poet but in the late 1800s he hatched a plan to defect to Perth.
Youths had for years poked fun at him around Dundee and it seems McGonagall provided the reaction they sought.
He spent years writing to the newspapers warning he would be prepared to shake the dust of Dundee from his boots if the mockery did not end.
Of course, it did not end and McGonagall's reaction to it became increasingly bizarre.
In May 1893, The Courier published details of his most public and serious attempt to quit the city.
The information was contained in the minutes of Perth Lyric Club. McGonagall had written to honorary secretary J Wallace Scott after a series of particularly exasperating run-ins with local boys.
The poet advised the Perth club he was thinking of settling in Perth because of the abuse he had been suffering in Dundee. He told Mr Scott he had been set upon by roughs in Ferry Road and had to be saved by a kindly butcher.
Next he was followed by thugs who had mouthed his name derisively and pelted him with mud. This time, a kindly grocer came to his aid.
McGonagall wrote that if Perth Lyric Club could provide him with a house, he would leave Dundee when it was ready.
He was not after luxury, he explained, and would be prepared to accept one bed and second-hand furniture. In return, McGonagall would put his literary skills at the disposal of Perth Lyric Club.
In the club minutes, Mr Scott recorded that several influential members were doing all they could to find the poet one bed and second-hand furniture in Tullylumb Lodge.
A couple of months earlier, McGonagall but burst into a court and warned the great and good of Dundee he was on the point of turning his back on Dundee.
In this instance he was carrying a basket which he had taken from a barrow being pushed by boys who had harangued him.
"This custom of annoying me is destroying my head," the pained poet told the court.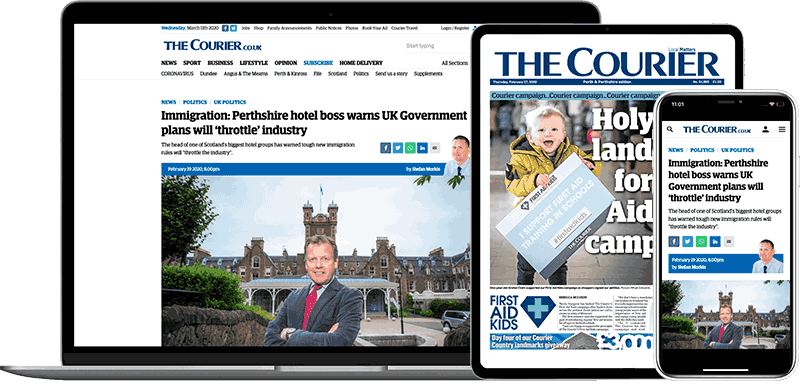 Help support quality local journalism … become a digital subscriber to The Courier
For as little as £5.99 a month you can access all of our content, including Premium articles.
Subscribe