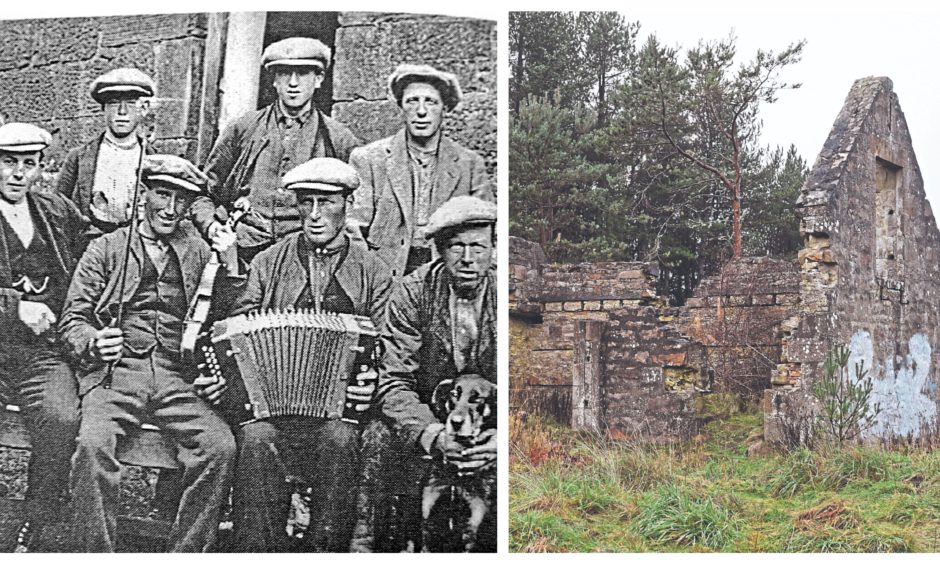 They were a disgrace to civilisation, according to critics, but the bothies of Perth, Angus, Fife and Kincardine provided no shortage of material for Courier letter writers in the 19th Century.
The pious were concerned about the potential for moral corruption of young men, secular reformers hit out at what they believed were atrocious conditions and many a landowner wrote in their defence.
Ploughmen who had experienced the bothy system joined the debate and many wrote in with their tales of horror.
One, who had worked in the west Perthshire area, compared his bothy to a pig sty.
The exterior door was rotten and at the foot there was a gap large enough to admit a big dog.
Bed clothes were of the lightest material and in the winter he lay shivering at night.
On the coldest days he rose to find his breeks frozen so hard he could not get into them.
Oh, and there was no fire in the bothy, he added in his letter of 1889.
The letter started: "There are still many bothies a disgrace to civilisation and it is quite impossible to condemn them in too strong language."
In 1845, farm foreman David Gracey sued Tannadice farmer David Thow, who had sacked him for lighting a fire in his bothy one Sunday.
Gracey took Thow to court in Forfar demanding 71 shillings and a firlot (four pecks) of meal.
During the long proof, Gracey told the court he only wanted a fire for a short period, until a massive hole in the bothy wall had been repaired.
The gap was so big that in cold or wet weather, the ploughmen could not get their clothes dry after a day in the fields.
Farmer Thow did nothing to fix the bothy so the men took it into their own hands and used clay and rocks to plug it.
To top it all they lit a fire and relaxed in comfort. The sheriff sided with the farm worker and told Thow to pay up.
Thow then countersued for the damage a puppy had done to a bothy blanket.
The sheriff noted the blanket was very thin and old and had been repaired for two pennies. He dismissed the counter action.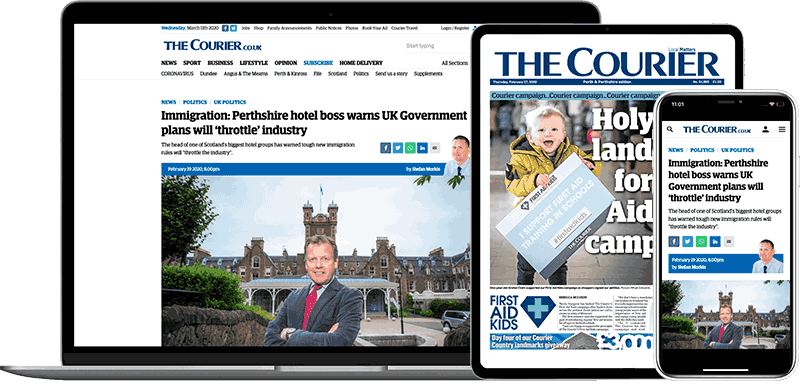 Help support quality local journalism … become a digital subscriber to The Courier
For as little as £5.99 a month you can access all of our content, including Premium articles.
Subscribe